05/05/2020

|

Sesotec
When the machine stops, you can count on us
Sesotec Remote Support – Offering six months of quick and reliable help free of charge, no service visit required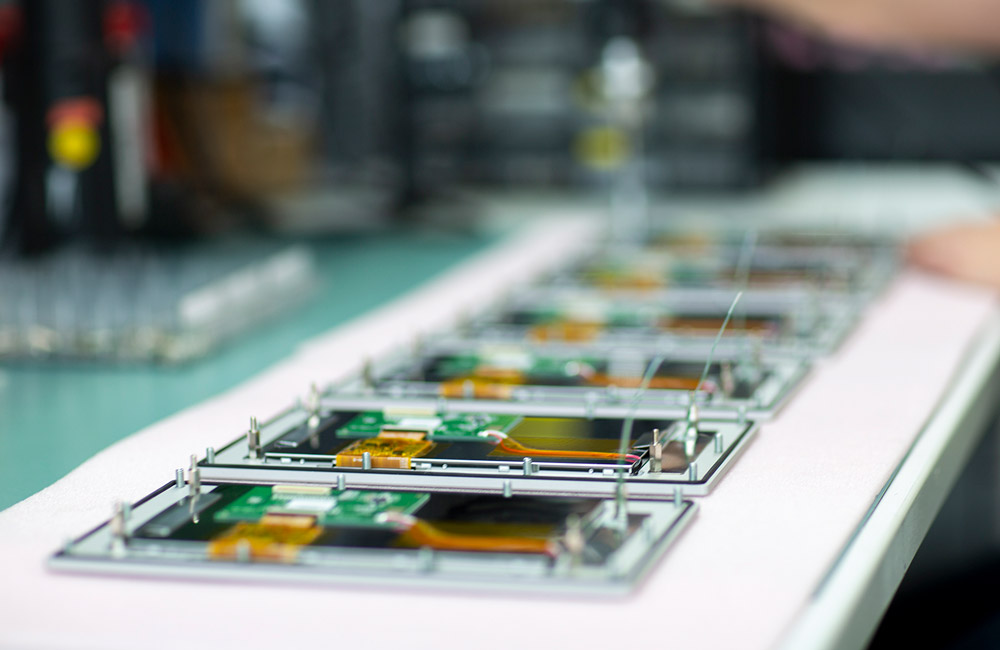 In a time when personal contact and travel must be reduced to a minimum, essential businesses are forced to restructure the way they access production facilities. The coronavirus crisis had made it abundantly clear: innovative service solutions are of vital importance to ongoing plant availability.
To ensure that metal detectors, X-ray inspection devices, sorting and material analysis systems continue to function reliably, Sesotec offers remote support from its headquarters in Germany. Their services include the following:

Telephone support - Sesotec hotline
Many questions and problems can be addressed through a phone call. Sesotec offers free telephone support between 6 AM and 8 PM CET during the week, and between 8 AM and 5PM CET on the weekends.
Contact Sesotec service representatives for product inspection devices:
Tel. +49 (0) 8554 - 308 173
Email service.msg@sesotec.com
Contact Sesotec service representatives for sorting systems:
Tel. +49 (0) 8554 - 308 129
Email service.sorting@sesotec.com
Remote access
Errors in metal detectors, X-ray inspection devices, sorting and material analysis systems can frequently be corrected via remote access. Sesotec service technicians can access the software via Ethernet in order to troubleshoot, optimize, and set parameters. This data will then be processed in the Sesotec Service Center and sent to the customer as feedback.

Many Sesotec devices offer remote servicing functionality as standard. Any customer who wishes to confirm whether their Sesotec system has remote access capabilities can simply complete the contact form at this URL: https://www.sesotec.com/emea/en/lp/remote-support.
Remote support with augmented reality
Sesotec also offers video-based support using augmented reality technologies. Customers can download a free app to their PC, smartphone, or tablet and forward the access data to Sesotec. This way, Sesotec representatives can provide step-by-step support until the issue has been resolved.
Express service for spare parts
The Sesotec Service Center keeps a stockpile of all current circuit boards, as well as many older models. Spare parts can be shipped within 24 hours on weekdays. The boards are largely pre-programmed so that customers can simply "plug and play." Sesotec representatives can give step-by-step guidance via telephone as the customer replaces the part.
Markus Grimm, Group Director of Service at Sesotec summarizes: "We currently provide up to five remote support sessions per day, accessing our customers' systems and solving many problems online without the need for an onsite visit. The advantages for our customers are obvious: high plant availability, process reliability, and productivity, as well as no travel costs. Furthermore, these benefits are universal, and not exclusive to times of crisis or unplanned downtime. In light of the current coronavirus situation, we are offering our remote support services to all our customers free of charge for the next six months."