14/10/2020

|

Sesotec
Statement from Sesotec on innovation in the time of Corona
"We consider innovation a service that we can offer to our customers"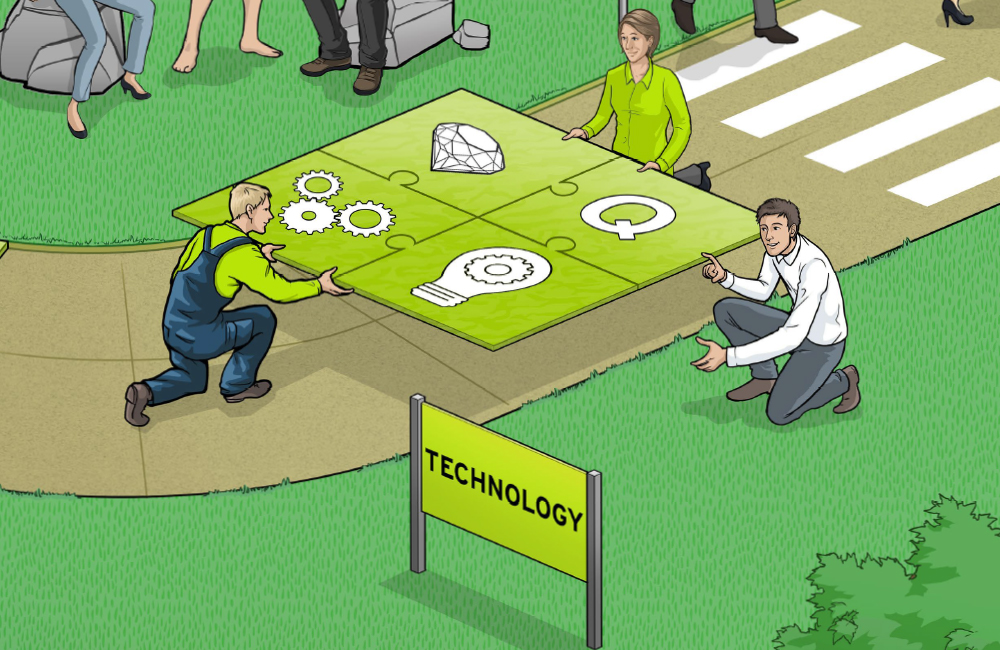 To our valued customers and partners,
Since the start of the coronavirus crisis, certain social, environmental, and economic problems have made themselves especially noticeable. It is becoming abundantly clear that addressing these issues will require solutions in which profit, sustainability, and environmental protection go hand in hand. So what is to be done?
Innovation is one answer to challenges such as globalization and resource scarcity. We are in the midst of a global transformation which urgently calls for innovative approaches to business, as well as to social and ecological sustainability. Achieving profitability is a necessity, but it can no longer be a company's singular goal. Rather, profitability must come to be seen as a means for executing positive social and environmental change. Innovations are made possible by those who are ready and willing to think differently and do more, rather than by those who sit around hoping that the efforts of others will pan out. Rebuilding society and the economy will certainly not succeed if everyone insists on doing things the old way.
If we want to ensure a better future, we must seek to understand the megatrends that are shaping our world today: a growing world population, rising standards of living, and changing values. We must build with these issues in mind, and do so quickly. This also means we will work differently in the near future than we have done in the past.
Customer expectations for service, sustainability, and convenience are high. In order to meet these expectations, companies must act quickly and flexibly. Innovative products, technologies, methods, and mindsets must be developed in co-creation, helping to deliver solutions to issues of profitability, sustainability, and environmental protection. In this sense, we consider innovation a service that we can offer to our customers.
Together we can explore the potential for innovations such as artificial intelligence, digitalization, and automation to benefit people, industry, and the environment.
Yours sincerely, and stay healthy,
Your Sesotec Team