27/10/2022

|

Sesotec
Successful ISO recertification of Sesotec GmbH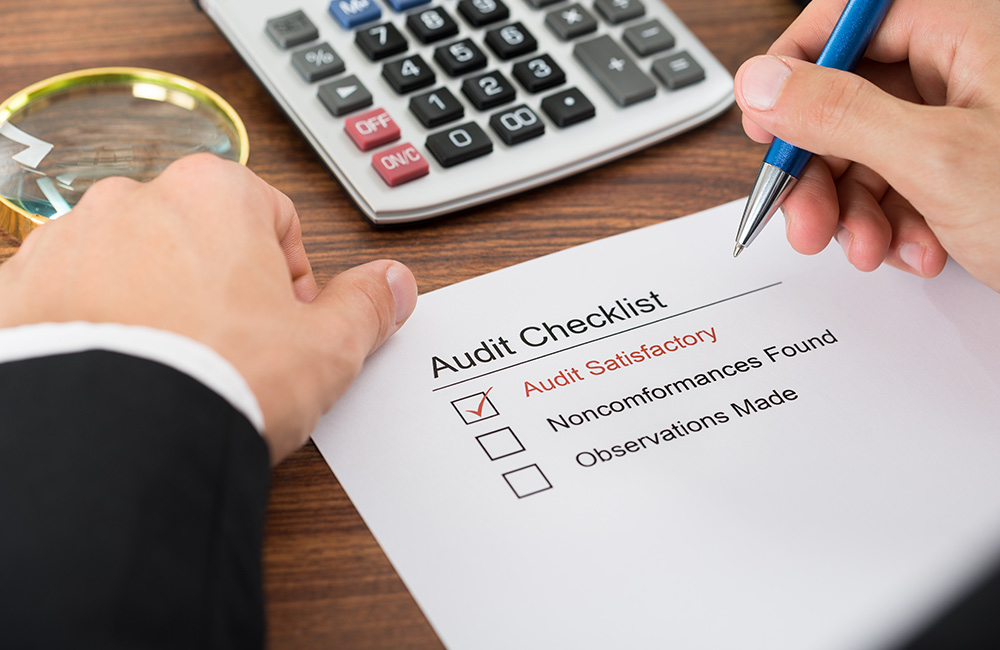 Since quality management is one of the most important corporate tasks for Sesotec GmbH, the manufacturer of devices and systems for foreign body detection, material sorting and analysis regularly has itself certified according to DIN EN ISO 9001:2015. ISO 9001 is the most widely used quality management standard in the world.
As it did at the end of 2019, in September 2022 the certification authority 'bavaria certification' again examined Sesotec's entire value chain - from incoming orders to outgoing goods. Result: recertification audit successfully passed! With this, Sesotec proves to be able to meet the demanding criteria of DIN EN ISO 9001:2015 and thus also the high quality requirements of the customers permanently and sustainably.
The newly issued certificate is again valid for three years. Until the recertification in 2025, Sesotec will continue to work on the continuous improvement of the quality management system in order to guarantee the customers a convincing product quality as well as reliable service.