22/06/2021

|

Sesotec
Sesotec Statement: What comes after COVID-19?
An impulse for economic transformation through climate policy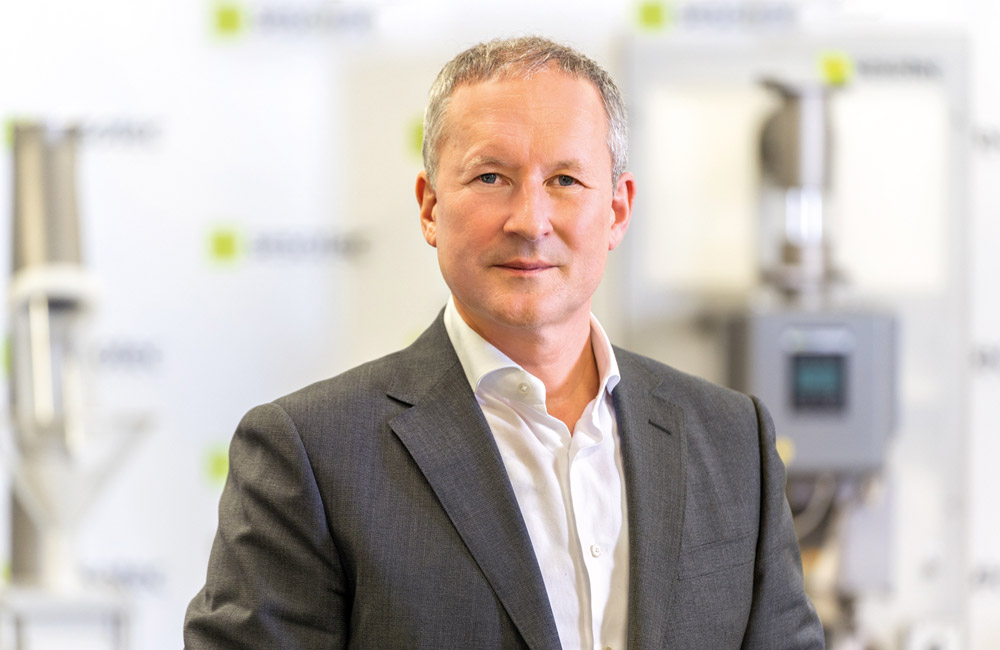 Dear readers,
Let us venture a glance into the future: sooner or later, COVID-19 will no longer be the predominant force in our lives. Critical questions, such as those about the role of industry in fighting climate change, will once again come to the fore. The pandemic did not press pause on climate change. This is a challenge of enormous proportions, and addressing it requires the utmost urgency and willingness to change course. The climate on our planet is changing rapidly. We are bearing witness to consequences that grow more severe by the day. We suspect – no, we know – that a paradigm shift is imperative.
The countries of the European Union have collectively agreed upon the goal of climate neutrality by 2050. The Paris Climate Accord is a commitment to limiting global warming to 1.5 degrees Celsius. How might we achieve these goals? How might we implement a transformation together? How might we manage the social and economic consequences of these changes?

In asking ourselves these questions, we at Sesotec have arrived at the conclusion that we can make important contributions in two decisive fields:
The creation of a circular economy that is sustainable, environmentally friendly, and profitable.
Improving the profitability and reducing the waste involved in the production of safe foods.
Endeavors such as these are part and parcel to the economic and social transformation demanded by effective climate policy. Pursuing them requires courage, good ideas, and a collective willingness to contribute. Let's seize this moment to get started and face these challenges head on. We look forward to it!
Yours sincerely, and stay healthy,
Joachim Schulz, CEO