23/03/2020

|

Sesotec
Next Generation Metal Detection with Artificial Intelligence
Comply with the most demanding food safety regulations while reducing product waste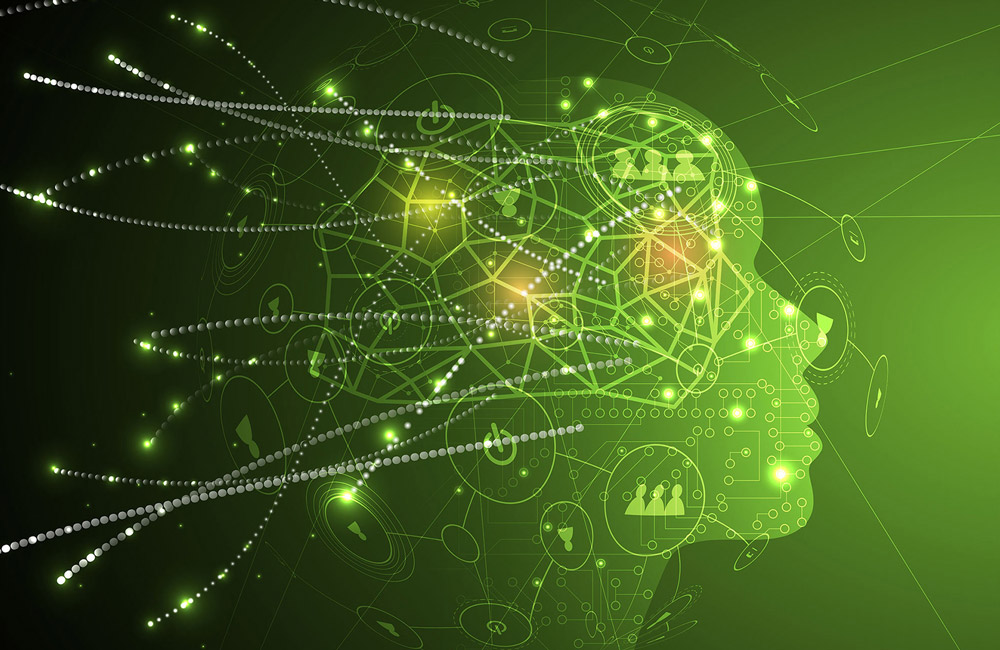 Would you like to learn more about this topic? We would be pleased to advise you. Contact us!

The food processing and manufacturing sector is confronted with a monumental undertaking: a rapidly growing number of people must be fed, the supply chain is becoming increasingly complex, consumer tastes are becoming increasingly specific, and the standards for food safety and quality have never been higher.
Challenging requirements...
The future of global food security depends on an increase in productivity on the one hand, and a reduction of food waste on the other. A food industry partner for nearly 50 years, Sesotec offers intelligent technologies that make it possible for processing and manufacturing businesses to comply with stringent food safety requirements in a productive and resource-efficient manner.
…met with innovative solutions
"THiNK," the latest innovation from the Sesotec headquarters, is an AI-software for metal detection equipment. Using machine learning algorithms exponentially more powerful than if/then conditions, the metal detection system is able to independently assess and draw conclusions from large data sets.
While the field of metal detection has seen tremendous technological advancements, certain practical challenges persist. For example, some food products have a high degree of "product effect" and can lead to a high rate of false rejections. AI technology provides a solution for such a difficult-to-solve problem. In comparison to common industrial metal detector systems, THiNK detects physical contaminants with greater precision and proves to significantly reduce the frequency of false rejects.

This innovative metal detection software from Sesotec is especially advantageous for facilities that process food products with high levels of product effect. Meat, poultry, fish, and dairy products, as well as baked, pickled, or ready-made foods, can all be reliably inspected while virtually eliminating false rejects. Compared with the evaluation algorithms of conventional metal detectors, this intelligent technology proves to be especially beneficial for products with metallized packaging. Additionally, the software in earlier Sesotec metal detector models can be easily upgraded to operate with AI.
Ensure success
Metal detection with THiNK makes it easier for food producers to comply with even the strictest international food safety regulations. At the same time, this program diminishes the rate of false rejects, thereby dramatically reducing industrial food waste. This solves both an economical as well as ethical problem.
Act as a Game Changer
THiNK AI is the tool of choice for food processors and manufacturers who are looking to equip their facilities for the future. Sesotec supports food industry customers in their efforts to make products safer, processes simpler, and production more profitable. Our experts are well-versed in the challenges of the food industry and can offer valuable guidance on complex topics such as validation and food safety certification.
---

Save the date
Starting May 7, 2020, you can visit our virtual exhibition stand and explore the latest product highlights and company news from Sesotec. Visit www.sesotec.com/en/interpack for more information.