19/03/2020

|

Sesotec
Statement from Sesotec on the Corona situation
"Acting on solidarity and responsibility"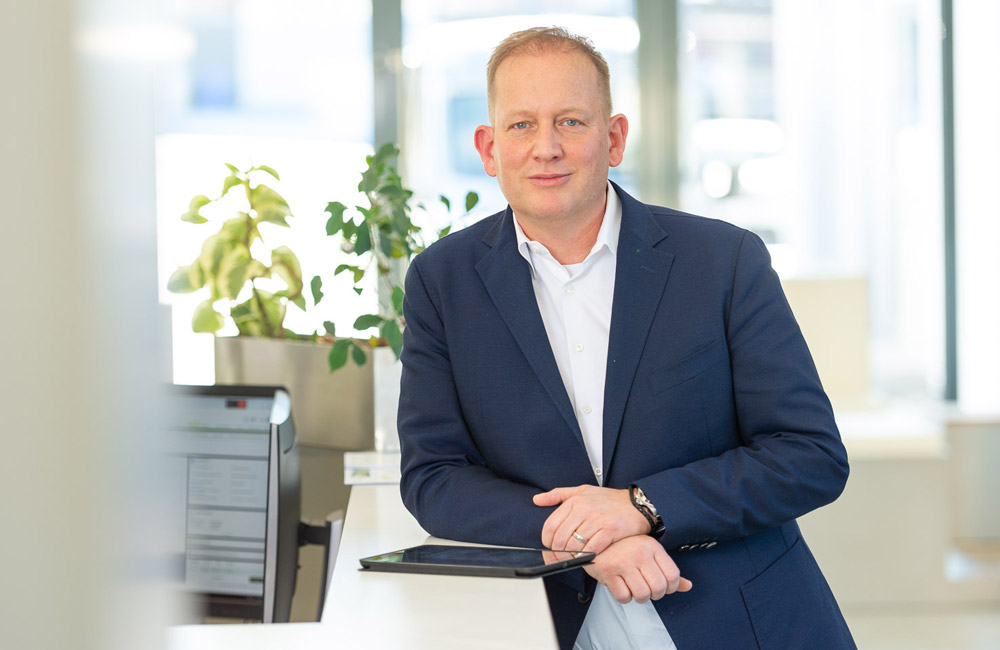 Marc Setzen, CEO Sesotec
Dear customers and partners,
The current situation regarding the spread of the Corona virus affects us all. In extraordinary situations such as these, one pillar of our corporate strategy emerges as particularly important: collaboration. At a time when much remains uncertain, at least this much is clear: we can only survive this crisis if we work together and mutually support one another. Now is the time for solidarity and responsibility.
Many of our customers and partners work in system-critical spheres. Their continued operation is crucial in order to provide the public with basic goods and services in times of crisis. With this knowledge, Sesotec is committed to doing its part to ensure their uninterrupted operation.
Risk minimisation is the top priority
Right now, the world has a common goal: reduce the spread of the virus. As such, Sesotec is committed to minimising the risk of infection for our employees and the people around them. At the same time, we take seriously our responsibility to our customers who rely on our support in order to serve the public. We have taken extensive measures to ensure that we can stand by our customers during these trying times:
To date, there are no major restrictions affecting either the production or delivery of our physical contaminant detection systems. With fully stocked warehouses and stable supply chains, we can continue to uphold this guarantee.
Our employees are alternating between working from home and working out of the office; our representatives will continue to have full availability to attend to urgent customer requests.
Although travel, especially abroad, has been significantly reduced, we remain available to provide system servicing. Innovative technologies like Remote Service make it possible for us to solve many technical issues for our customers without an on-site visit.
We are doing everything in our power to ensure that our employees are well-informed and abiding by all official regulations in regard to health and safety.
With the cancellation or postponement of numerous trade shows, such as interpack, due to the Corona virus, we have sought alternative means of keeping our customers informed about exciting developments in our product portfolio. Explore the highlights digitally on our website: www.sesotec.com/en/interpack
Please do not hesitate to contact us if you have any questions. We thank you for your continuing solidarity and look forward to seeing you all again soon. Until that time, please remain in good health.
With kind regards,

Marc Setzen, CEO
P.S.
Save the Date
: Starting May 7, 2020, you can visit our virtual exhibition stand and explore the latest product highlights and company news from Sesotec. Visit
www.sesotec.com/en/interpack
for more information.