What products in the bread and baked-goods industry are subject to inspection?
Our systems are used to inspect such things as the following:
Dough and pieces of dough
Deep-frozen products
Fresh/exposed products, such as bread or rolls
Semi-finished products
Ready-made products such as pastry cases, pizza dough, doughnuts, bread for toasting, rusk, frozen cakes, snacks, gingerbread
Where and how do bread and baked-goods manufacturers use our machines?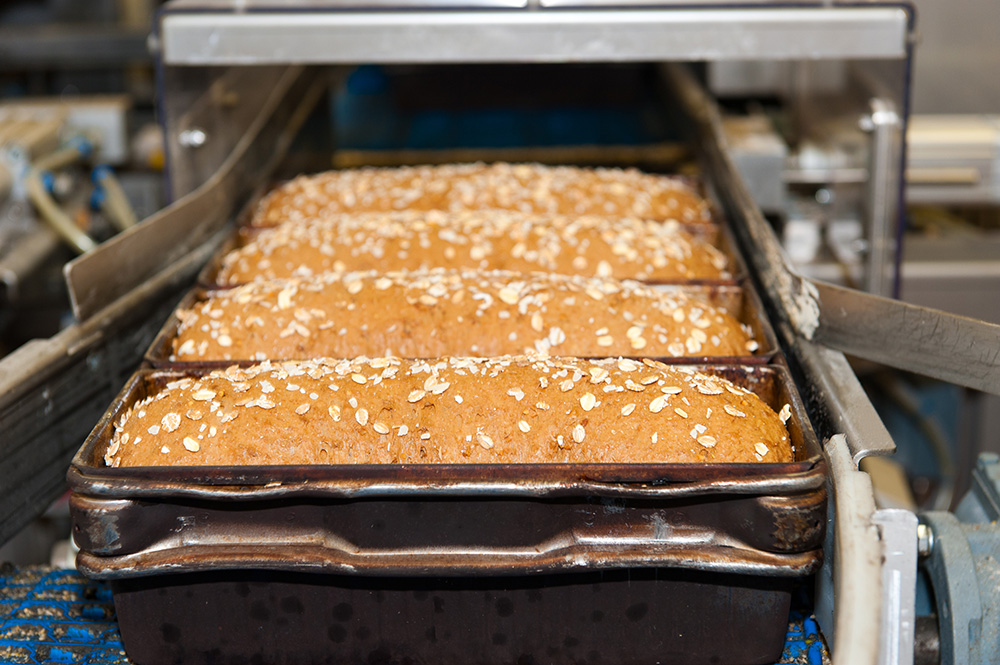 Our metal detectors and X-ray systems are used for the following tasks, among others:
Dough processing
After (pre-)baking but before further processing with cutters, calenders, rollers, extruder presses, etc. (for protecting the machinery)
After the final baking process
For final inspection after packaging
As you can see, we support you in all steps of the process. Together with you, we will find the solution that is best suited to your specific need.