22/02/2021

|
IFS Food V7: the most important changes and updates
IFS Food version 7 comes into effect in March 2021. The new IFS certification standard is designed for clarity and concision, reducing requirements for documentation in favour of an increased focus on practical assessments and food safety culture. What are the most important changes in the new IFS Food V7 and how will they impact food manufacturing and processing businesses? How will the updates affect risk mitigation for physical contaminants? The food safety experts at Sesotec break down the most essential changes to the new IFS Food Standard.


What is IFS Food?
A Global Food Safety Initiative, IFS Food is an internationally recognised food safety standard developed to foster transparency throughout the supply chain and empower companies to continuously improve their processes. Established in 2003, the IFS Food Standard is now amongst the most trusted food safety certifications in the world.


When was IFS Food V7 published? When does it take effect?
First published in October of 2020, the seventh version of IFS Food takes effect on March 1, 2021. All previously certified companies must implement IFS Food V7 by July 1, 2021.


What major changes does IFS Food V7 contain?
The seventh version of the IFS Food Standard adheres to the same basic structure of earlier versions, but features substantial improvements for editorial clarity and concision. Most significantly, the food safety certification requirements outlined in IFS Food V7 are more prescriptive in nature, making it easier for food processors to identify areas for improvement and implement necessary changes.
These three topics represent the most significant changes to the IFS Food Standard in version 7:

1. Fostering a food safety culture throughout the organisation
IFS Food V7 includes a number of changes meant to instil a deep-rooted culture of food safety into the organisational structure and daily activities of a food business. These changes include, amongst others:
Review of the senior management to ensure their commitment to support an organisational food safety culture and quality assurance.
Designating a qualified person responsible for yearly food fraud audits.
Designating a qualified person to oversee integrated pest management efforts.
Outsourced processes must now be regulated contractually and, if no GFSI-recognised certification exists, audited annually.
2. Reduction in documentation and requirements in favour of renewed emphasis on the on-site audit
The list of documentation and audit requirements detailed in IFS Food V7 has been revised and shortened by 15 per cent pursuant to the ISO 17065 Accreditation Standard. Key changes to IFS audit requirements include:
One of three yearly IFS audits will be unannounced.
If a company fails an unannounced audit, a date will be set for a new, announced audit.
At least 50 per cent of time spent auditing is allocated to on-site inspection and risk-based product sampling procedures.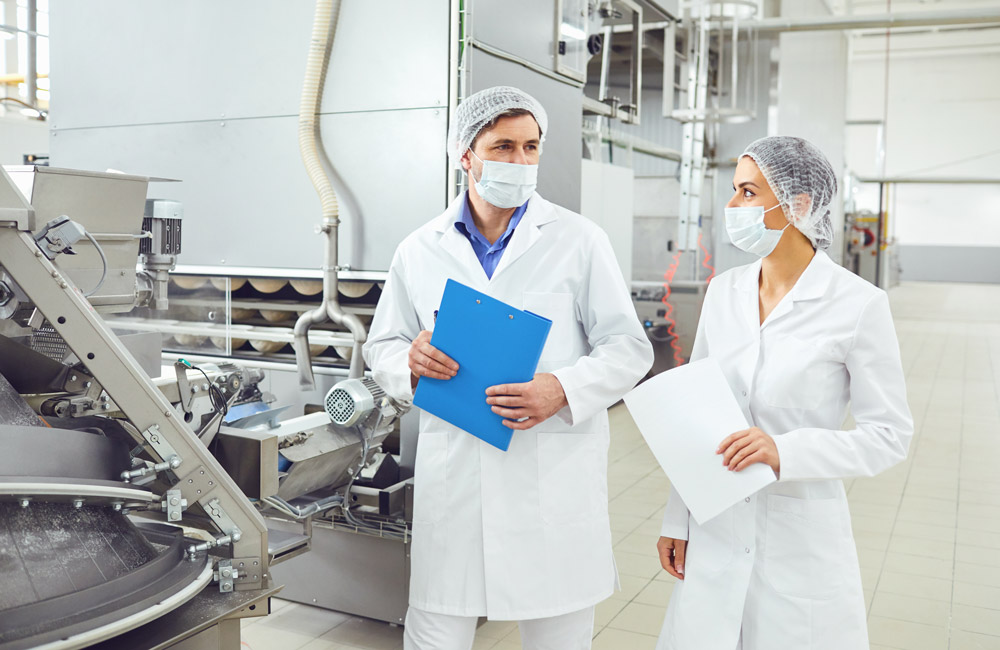 3. Comprehensive new scoring system designed to drive continuous improvements
In keeping with the renewed emphasis on the on-site audit, IFS Food V7 includes an overhauled scoring system which emphasises the potential for food industry businesses to improve their processes. The central changes to the scoring system for IFS audits are as follows:
Previously, requirements receiving a score of B were defined as "deviations" achieving "almost full compliance." This verbiage has been updated such that a B-score now indicates a "point of attention," representing a risk situation which may become a deviation with time.
The scoring for especially critical food safety obligations, known as knock-out (KO) requirements, has been updated. KO requirements can now only receive a grade of A (full compliance), C (deviation, requirement only partly implemented) or D (non-conformity). A score of B (point of attention) is no longer possible for KO requirements.
The IFS food safety auditor will now provide explanations for their scoring, including for compulsory and KO fields which received a grade of A.
How does IFS Food V7 impact foreign material risk mitigation?
The general structure of physical hazard mitigation requirements (Section 4.12) remains unchanged in IFS Food V7, but the new version has been revised to explicitly mention several key areas of consideration. These revisions for foreign material controls include, amongst others:
Plant construction features will be assessed for their potential to introduce physical contaminants. These features include walkways, platforms, ladders and pipes.
Processing equipment itself will be assessed for its potential to present a physical hazard.
Otherwise, specifications regarding foreign body detection equipment remain unchanged. X-ray inspection devices and metal detectors must still be installed to ensure maximum detection accuracy as well as tested and serviced regularly. As previously stipulated, contaminated food products must be treated as non-conforming and reliably isolated from the process flow.


 Discover the benefits of Artificial Intelligence in metal detection.
Discover "THiNK".
What is an organisational food safety culture?
New in IFS Food V7 is the requirement for senior management to develop a corporate policy which includes a plan for fostering a food safety culture. A food safety culture is defined as a set of shared principles and norms that impact how everyone within the organisation conceives of and behaves in regards to food safety.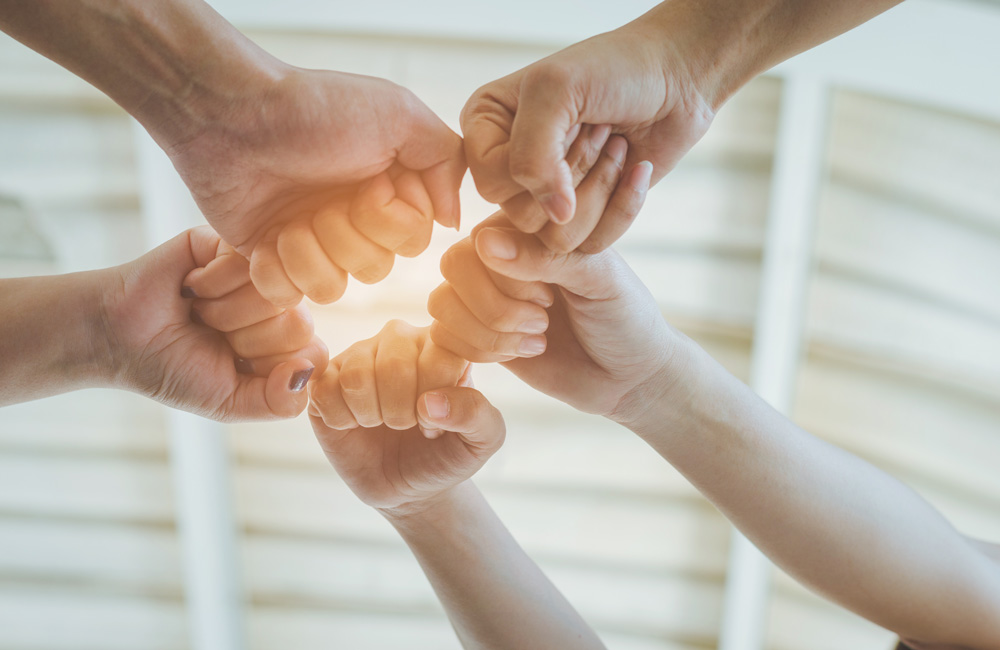 Senior management is responsible for driving a food safety culture within a company by implementing, at minimum, the following elements:
Clear communication about food safety policies and responsibilities
Extensive training
Establishing a channel for employees to give feedback about issues related to food safety
Ongoing performance measurements



Conclusions: IFS Food V7 and the next generation of food safety
The new, streamlined IFS Food V7 represents a more user-friendly vision for the future of food safety. The new standard shifts the focus of the certification process away from lengthy documentation and towards practical on-site assessment and organisational culture. Along with innovative food safety technology, the revised framework of IFS Food V7 marks another milestone in the evolution of food safety, product quality and corporate accountability.
---


Guide for validation of product inspection systems

A reliable and documented system for foreign body management is an important part of any certification according to food safety standards and regulations. These systems or programs must be developed, implemented, documented and maintained. An important component of a foreign body management program is a phased process of demonstrating that the system is effective and functions as intended. This kind of proof is required in food safety standards under the terms of validation and verification.