Increased Food Safety

Food processors must comply with strict guidelines and standards regarding food safety. For products with a high product effect (intrinsic conductivity), the sensitivity of the metal detector must usually be reduced. However, this increases the risk of metal contamination in the final product.
With THiNK, the product effect can be almost completely faded out. This allows you to use a high sensitivity setting with which you can detect even the smallest metals. Your advantage: More security against product recalls.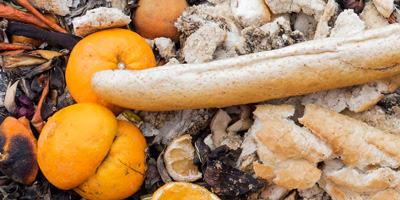 Less food waste

As a result of the product effect, also products that are not contaminated at all are often rejected. Due to the intrinsic conductivity of foods such as meat, fish and dairy products, conventional metal detectors "see" metal contaminations where there is none.
THiNK can distinguish the product effect from real metal contaminations, minimizing false rejections. This reduces food waste and saves costs.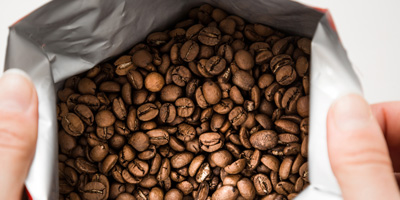 Inspection of products in metallized packaging

Products that are packed in metallized foil have been difficult to inspect with metal detectors until now.
With THiNK even this is now possible. The intelligent software simply hides the metal signal from the packaging and only detects the actual metal contamination.