Detecting contaminants in noodles and other pasta products
Producing pasta always comes with the risk of contaminants getting into the products, which can result from contaminated raw materials, careless staff and machine wear. As a result, more and more manufacturers are using contaminant detectors. Our metal detection systems and X-ray scanners detect and remove contaminants, and they do so reliably, cost-efficiently and entirely automatically.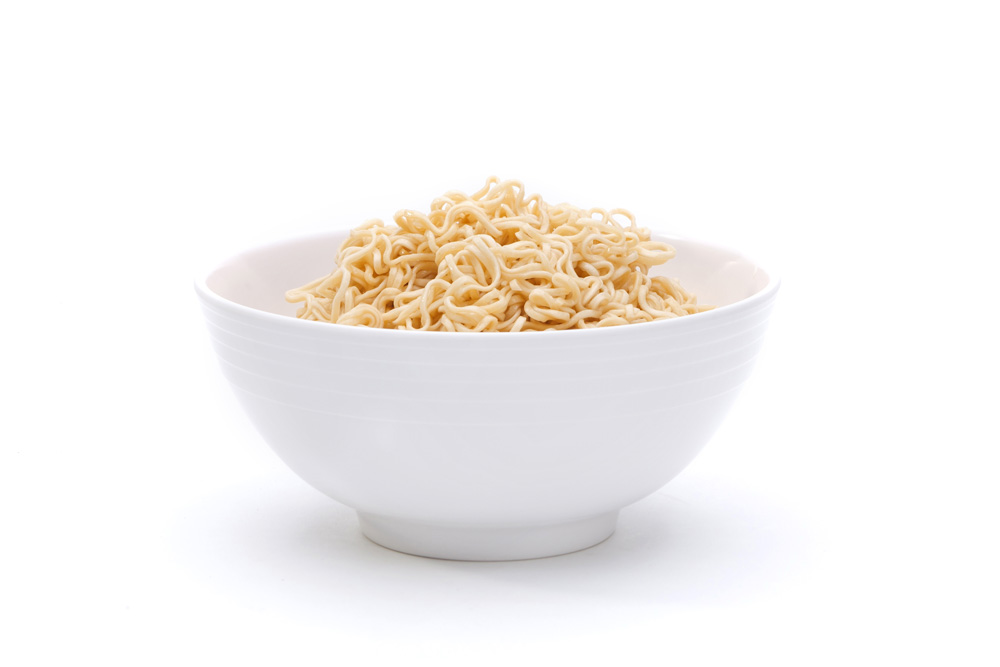 For decades, Sesotec has specialised in systems for industrial contaminant detection. We provide a technologically perfected range of metal detectors and X-ray scanners. They reliably detect − and will automatically remove, if desired − contaminants in every area of the food industry. These efforts help prevent customer complaints, product recalls and damage to machinery.
Our machines and systems of course comply with the special hygienic requirements of the food industry and meet the prescribed standards for audits.