20/09/2023

|
Food Safety: Key element of corporate strategy in the food industry
Nowadays, companies pursue both economic and ecological objectives. Profitability and sustainability are not contradictory, but of equal importance. In the food industry, quality is also of central importance. Food production and processing is confronted with numerous influencing factors, including fluctuating raw material prices, climate change, global population growth and rising quality standards. To meet these challenges, companies need to make food safety a core part of their strategy in the global food industry.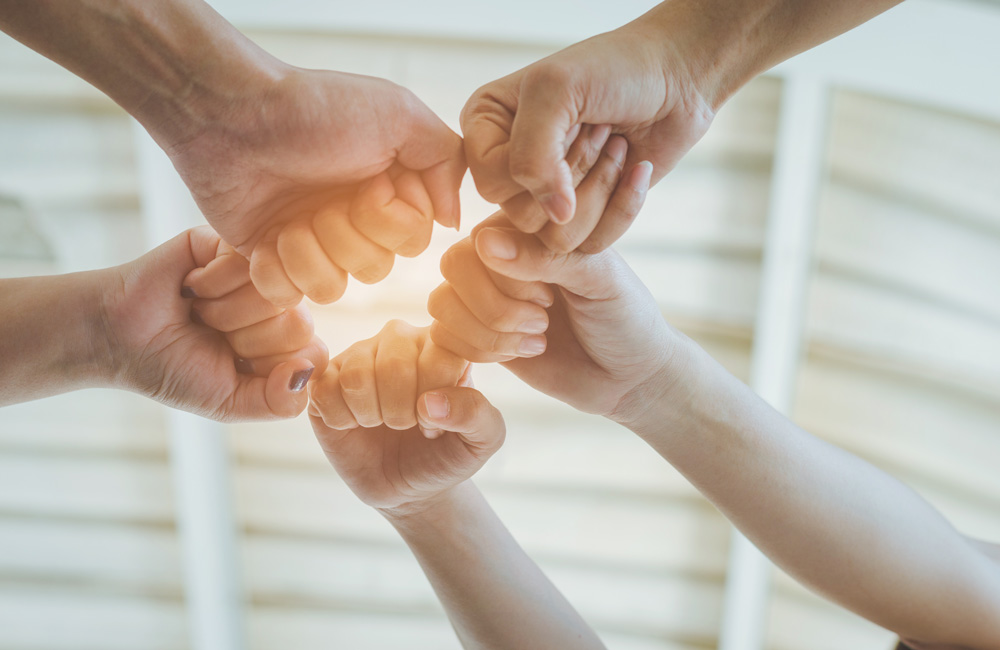 Food safety should be consistently implemented and lived throughout the entire organisation. This can only be achieved through efficient process technology along the production chain. Consistent foreign body management, supported by advanced product inspection technologies and services, ensures profitability, resource conservation and compliance.
Especially in the areas of management, production and quality assurance, food safety plays a crucial role.

Would you like advice from our experts?
Find out here, with the help of the following frequently asked questions, how a targeted product inspection equips you for the future and how you can find solutions for your priorities.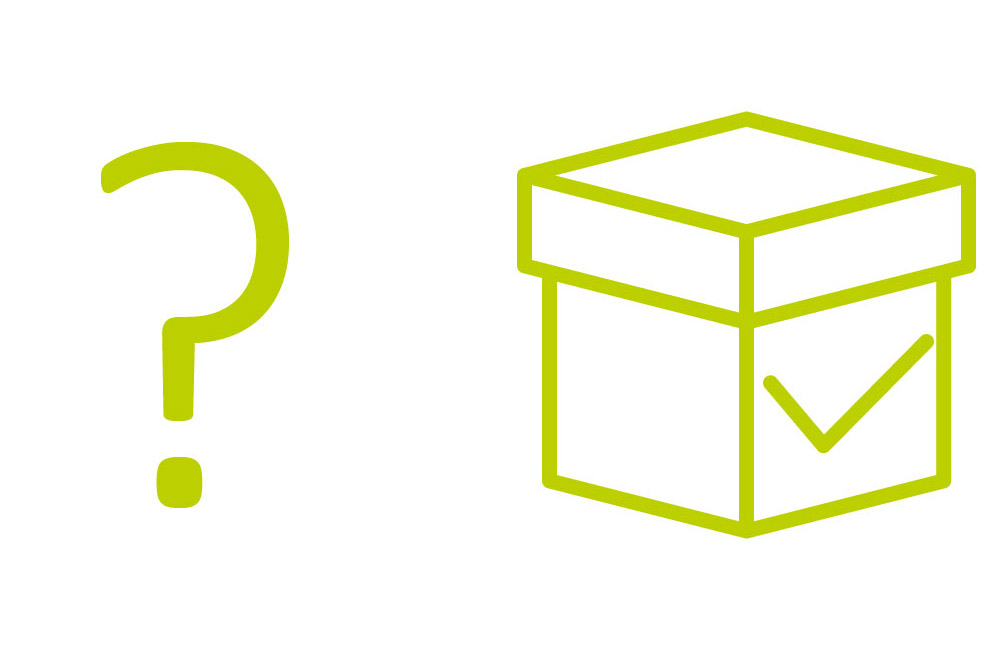 FAQs
How to maximize product and process quality?
With the best hardware and software solutions along your production line from the incoming goods through the production to the outgoing goods.


How can you automatically adjust sensitivity settings to internal standards?
With innovative software, sensitivity can be set to factory or audit standards at the touch of a button. This reduces rejects and minimizes good material loss.


How can you automate your compliance process?
Continuous monitoring or automatic function test module lead to immediate detection of deviations and increas the stability of the production process.


How can you prove and document compliance?
With a documentation tool that provides evidence that the desired quality targets for the respective product are achieved.


How do you compensate a strong product effect in your products?
With artificial intelligence in its best form. This can achieve almost complete compensation of the product effect, metal detection in metallic packaging and RFID tags.


How do you have all relevant control points information at a glance?
With a (Link Insight.WEB) browser-based, intelligent data management. A software as a service that enables transparency, optimisation of production, individualisation and documentation.


How can you make Industry 4.0 a reality?
With the right software and hardware for digital networking including a wide range of interface modules and secure conformity.


How can the highest product quality be combined with the highest throughput?
With innovative high-tech X-ray inspection that works very quickly and reliably at up to 1000 rpm.


How to extend the lifetime of the machines and ensure the highest food safety?
With annual maintenance and warranty packages. The life of your equipment is extended with maintenance, repair and retrofitting.


How can you become more successful in the competition for highly qualified operating personnel?
With simple operating concepts in hardware and software design, e.g. Auto-Learn function
- Auto-Learn function automates product-specific device settings
- Audit-Check guides through the test routine and logs all steps
- Consistent help menu supports the operator


How can you automatically guide your operator through compliance processes?
With an integrated process wizard tool that performs regular audit checks.

How can you protect against incorrect machine settings?
With the checkpoint function of the detection devices. Checkpoints are used to recover product parameters, reconstruct individual products and track changes.


How can maximum security be achieved?
With a higher level security package that offers checkpoint functions. This exceeds international standards, SQF, IFS, FSSC 22000, BRC and others.


How to comply with internal data protection and operational security regulations?
With the definition of different user groups, individual access authorisations and a "Login2Go" function that saves the date on a USB stick - optionally RFID login.


How can the highest hygiene standards be maintained?
With quick belt change and fast cleaning of the X-ray units. Simplified cleaning through open, modular design, access and removal of the belt without tools and suspension system for radiation protection curtains.


How can you qualify your unskilled staff for X-ray machines?
With an auto-learn function of the X-ray machines. The Auto-Learn function offers simple and intuitive operation. The configuration of the different filters is done by the machine itself and the detection sensitivity is automatically adjusted.


How to get quick advice and help in machine emergencies?
With remote maintenance via augmented reality. The augmented reality technology, which accesses your machine directly via an Ethernet connection, enables technicians and engineers to respond very quickly.
Conclusion

Food safety is not just a trendy keyword, but a key element for companies in the food industry. This article makes it clear that high quality is not only ethically desirable, but also makes good business sense. In fact, profitability in the long term can only be achieved through consistent quality assurance. Companies committed to responsible food production recognise that food safety is a priority. In this context, it is not enough to carry out controls only at the end of the production chain. Effective assurance of food safety requires monitoring at every single checkpoint of production.

---
Food Safety is our Passion.