Taking quick and professional ­action against breakdowns
Your entire production line can grind to a halt due to an unexpected defect. Thanks to our global service network, we are able to guarantee quick and professional assistance in the event of a breakdown.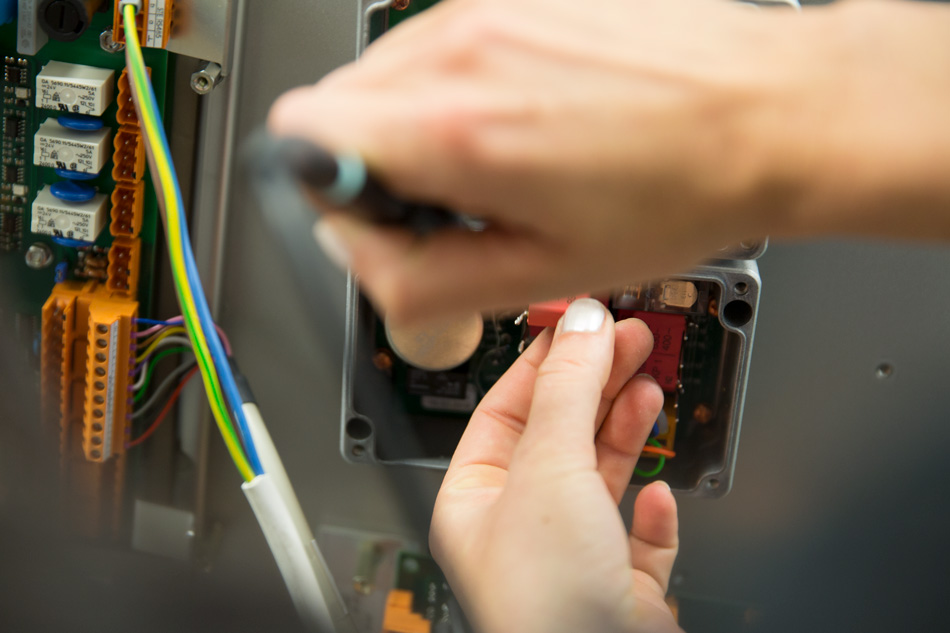 You can rely on our outstanding service technicians being at your disposal around the world within a very short period of time to perform professional repairs. That way, you can swiftly resume production, keep delivery deadlines and observe quality checks.
How you benefit from our Sesotec repair service:
Local Sesotec technicians around the globe
Highly qualified service personnel
Potential sources of error and damage are swiftly identified and eliminated