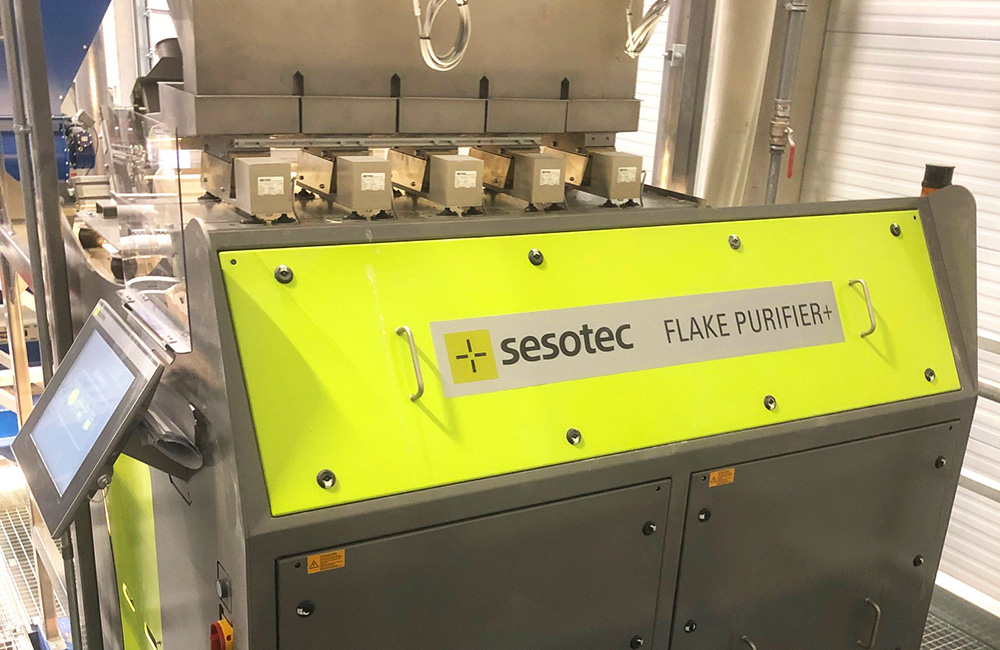 Plastics recycling
The name Reiling stands for over 100 years of experience in the collection and recycling of valuable materials. Read our case study to find out how Reiling produces flakes of the highest purity that even meet the requirements of the food sector.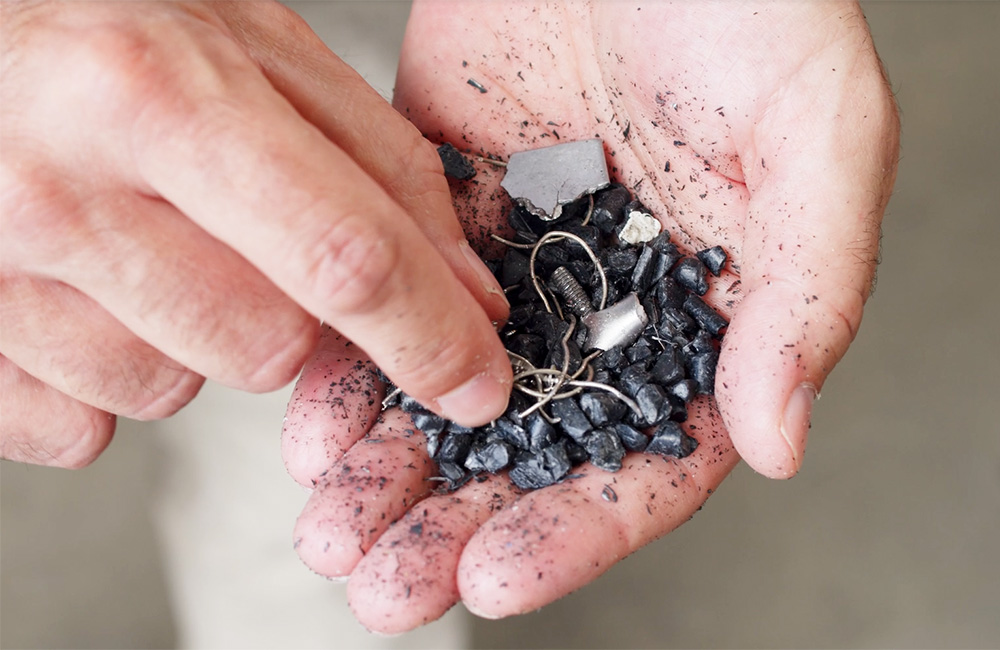 Compounding
Separately purchased recyclate often contains various different polymers as well as metal contaminants such as aluminum, brass, and stainless steel. Read in our Case Study how Sitraplas solved the problem.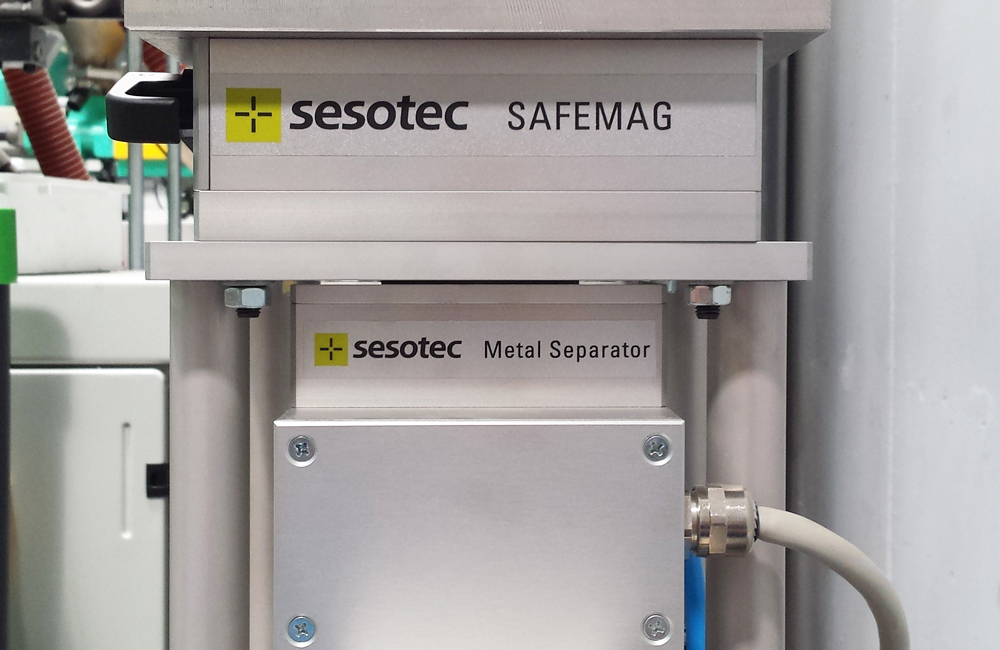 Plastics processing
In plastics processing, pure input material is critical to protect machines and thus maintain productivity and profitability. Read our case study on how one plastics processor keeps uptime high and saves 75% on maintenance costs.
> read the Case Study