Contaminant detection in the production of plastic compounds
The use of a number of raw materials from different suppliers is common in the compound industry. As a result, there are many potential sources of contaminants. Our metal detectors and separators protect your production equipment and assure product quality.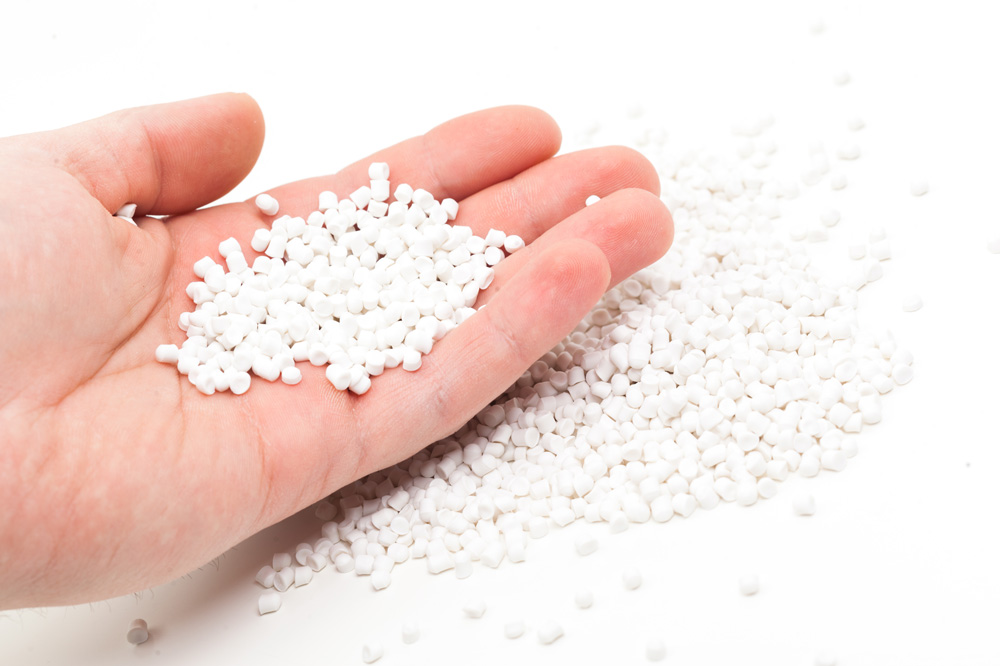 Sesotec specializes in systems for industrial contaminant detection and has more than 40 years of experience in the plastics industry.
We provide a complete range of leading technology that includes metal detectors and magnet systems for the reliable detection and removal of contaminants in a wide variety of applications. Our systems can target ferrous metals, stainless steel and non-ferrous metals, such as aluminum, copper and brass − regardless of whether the metals are magnetic or not, coated, painted, loose or embedded in material.
Plastics compounding and the circular economy
Compounders are processing more recyclate than ever before. This is due to a combination of factors: rising consumer demand for recycled goods, improvements in the recyclability of virgin plastics, and the low cost of recycled materials.
Just like manufacturers and processors of plastics, compounders must ensure they are working with the highest quality materials. Especially when working with recyclate, quality controls are of key importance. A circular economy is only possible if it yields usable recyclate in consistent and sufficient quantities.
Systems from Sesotec reliably detect and eliminate contaminants from material streams, thereby minimizing rejection rates, increasing plant availability, and improving material efficiency. By eliminating the risks associated with the use of recyclate, Sesotec systems play an important and lasting role in the establishment of a profitable circular economy.