Contaminant detection for nappies, cotton wool and similar products
Nappies, tampons, tissues and similar hygiene products come into direct contact with people's bodies. Contaminants, especially pieces of metal, can result in injury. In turn, manufacturers face the risk of recalls, claims for damages and a tarnished reputation. We have the right detection systems to minimize these risks.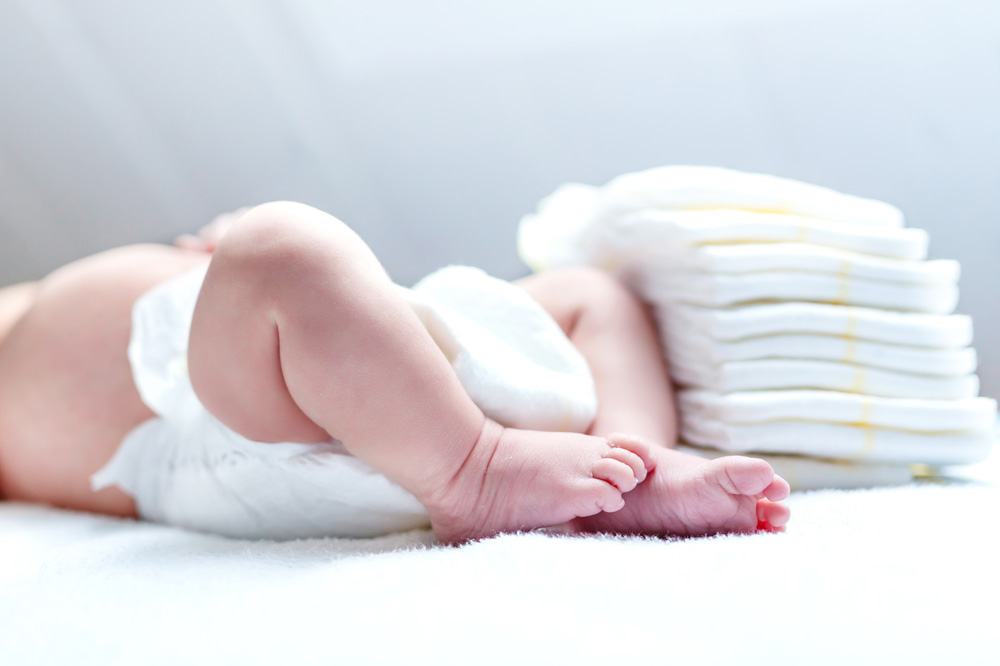 Sesotec specializes in systems for industrial contaminant detection. We provide a complete range of leading technology that includes metal detectors for a wide variety of applications.
They reliably detect metallic contaminants and automatically remove affected products, regardless of whether the metals are magnetic, such as iron, or non-magnetic, such as copper, aluminum and brass.