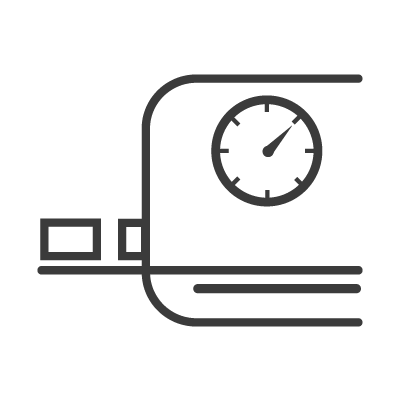 Checkweighing Systems
For food processors, checkweighers are a reliable tool to protect their brand, to comply with regulations and to manage production line efficiency. These systems provide inline weight control and provide valuable data regarding production tolerances and overall equipment effectiveness (OEE).
As consumer demand changes faster and faster, production and quality managers must meet their targets, while requirements become more stringent. As a result, they need reliable and accurate production data that is easily accessible and tailored to their needs, allowing them to respond quickly to irregularities.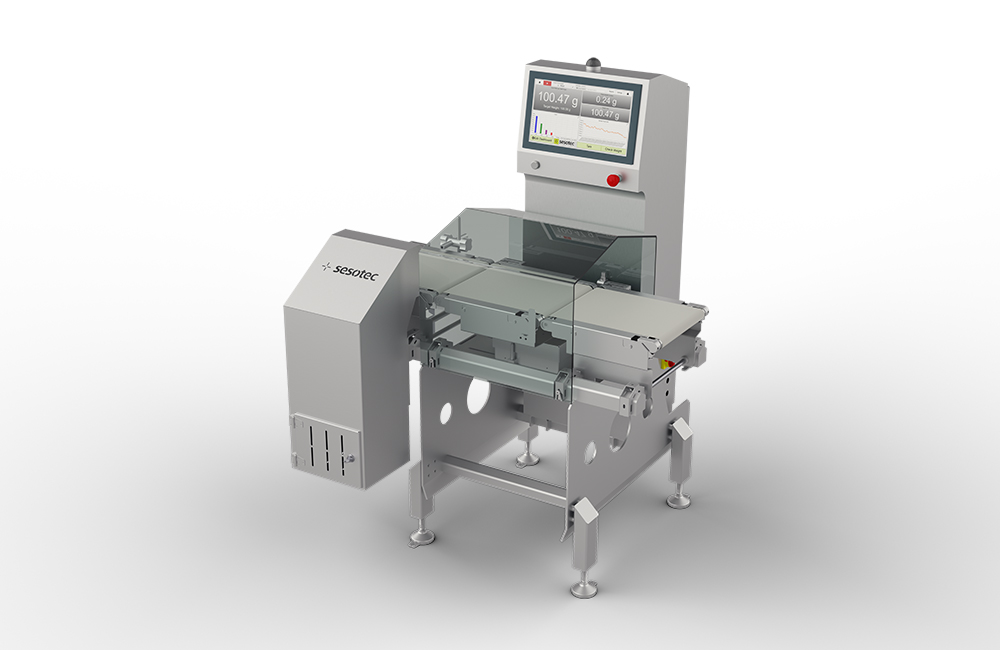 The Sesotec NEXWEY checkweigher can easily be integrated into any production processing lines to deliver accurate and reliable weight control tailored to your needs.

Reliable
Precise weight control, even at high product rates
Helps to meet regulations regarding weight variability
Full data security


Flexible
All data and statistics you need in one product
Easy to use, fully configurable and intelligent reporting tailored to your needs
Designed to be used in dry and wet environments


Efficient
Helps to protect your brand and meet regulatory requirements
Reliably measures OEE and decreases product giveaway
Easy to clean and easy to maintain