Quality assurance for cheese and dairy products
Cheesemakers and dairies can tell you a thing or two about the strict quality-assurance requirements that supermarkets place on suppliers. Product safety and consumer protection are top priorities. Our systems detect and remove contaminants. On request, they can also take over checking fill levels and completeness.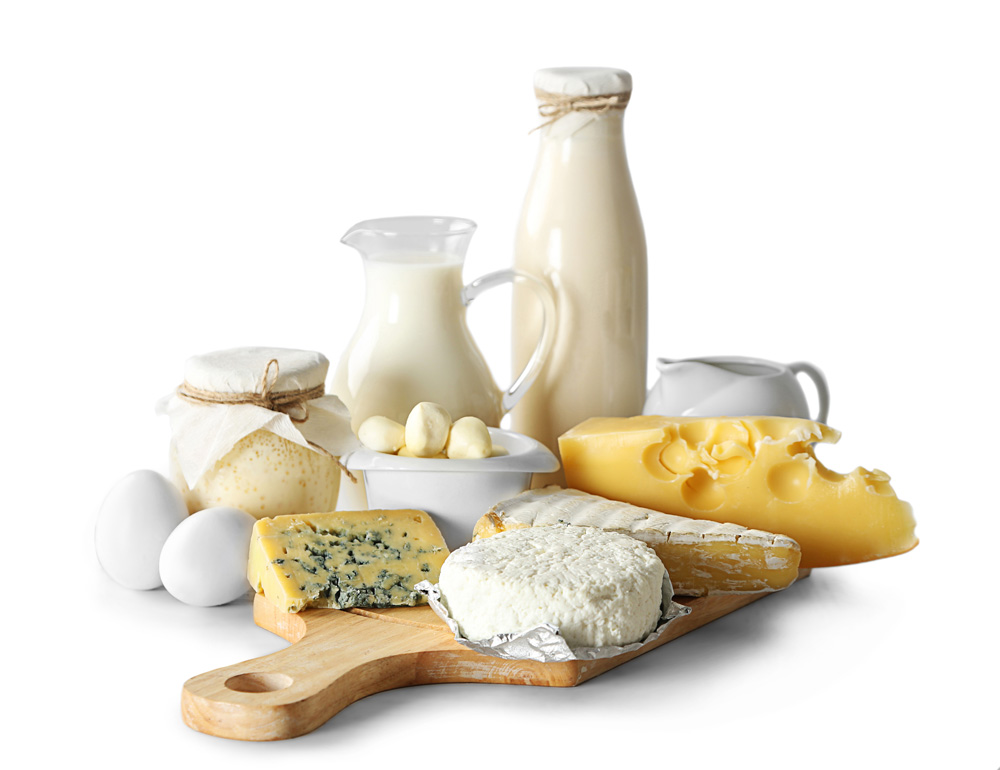 For decades, Sesotec has specialized in systems for industrial contaminant detection. We provide a complete range of leading technology that includes metal detectors and X-ray systems for the reliable detection and removal of contaminants in liquid, cream and solid products. These efforts ensure that prescribed standards are met, and they reliably prevent customer complaints, product recalls and a tarnished reputation.
Our machines and systems of course comply with the special hygiene requirements of the food industry and meet the prescribed standards for audits.