Sesotec also offers complete small-scale plants for plastic flake sorting with screening, air classification, optical sorting and material handling

What are the advantages of our systems?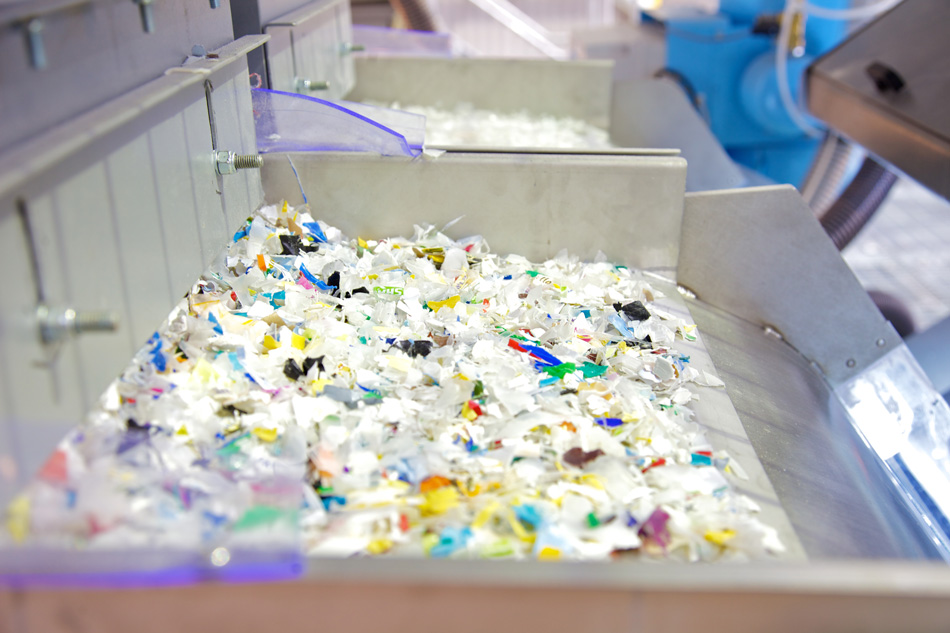 Sesotec has been one of the market leaders in the field of contaminant removal and sorting technology for more than 40 years. We develop standard solutions as well as complete custom solutions for plastic recycling companies in particular and cover the entire range of contaminant removal and sorting. This extends from a sorting system designed to handle larger objects, such as PET bottles, to the intricate sorting of plastic regrind and PET flakes.
Our sorting systems work with precision, speed and efficiency. Better material quality, greater throughput levels and less loss of material increase added value. As a result, the purchase of equipment amortizes rapidly. The machines can also reliably handle complex sorting tasks. They are used to pre-sort materials, perform quality checks, as well as sort or separate the following:
Colors
Metals
Plastics, such as PET, HDPE, PVS and many more
Contaminants, such as wood, paper and bioplastics
All Sesotec systems have a modular design. Depending on the application, the components that are necessary for a specific sorting task can be combined in one machine.
What products or materials are sorted?
Sesotec systems sort plastic bottles and cups, as well as plastic regrind and "flakes" − plastic pieces that are created during the process of recycling PET bottles. A granulator shreds the bottles at the recycling plant. After this step, the sorting system separates the pieces by color and removes contaminants. This results in homogeneous granulate based on color and type, which can be turned into new, high-quality products. Recycling rates of up to 100 per cent are possible with the use of Sesotec systems for recycling plastic.