Contaminant detection in the production of plastic compounds
The use of a number of raw materials from different suppliers is common in the compound industry. As a result, there are many potential sources of contaminants. Our metal detectors and separators protect your production equipment and assure product quality.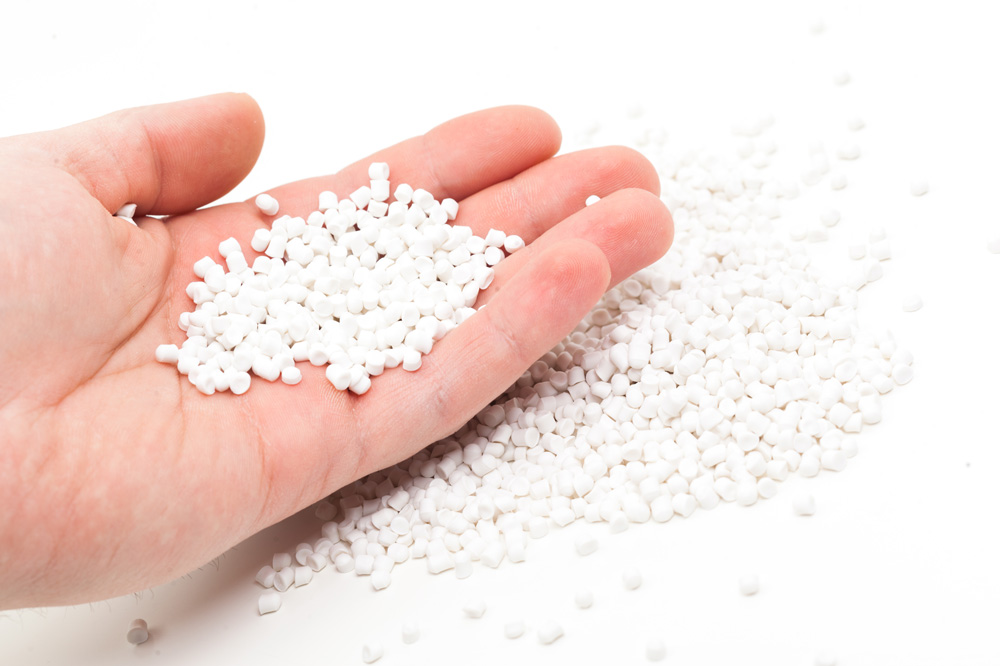 Sesotec specialises in systems for industrial contaminant detection and has more than 40 years of experience in the plastics industry.
We provide a complete range of leading technology that includes metal detectors and magnet systems for the reliable detection and removal of contaminants in a wide variety of applications. Our systems can target ferrous metals, stainless steel and non-ferrous metals, such as aluminium, copper or brass − regardless of whether the metals are magnetic or not, coated, painted, loose or embedded in material.