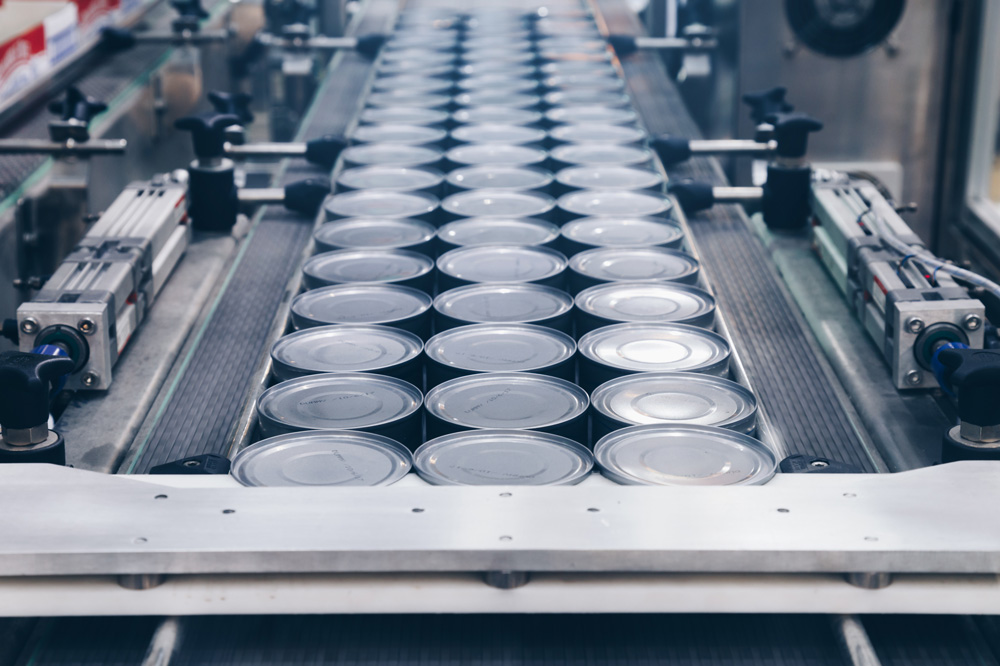 What products can be inspected?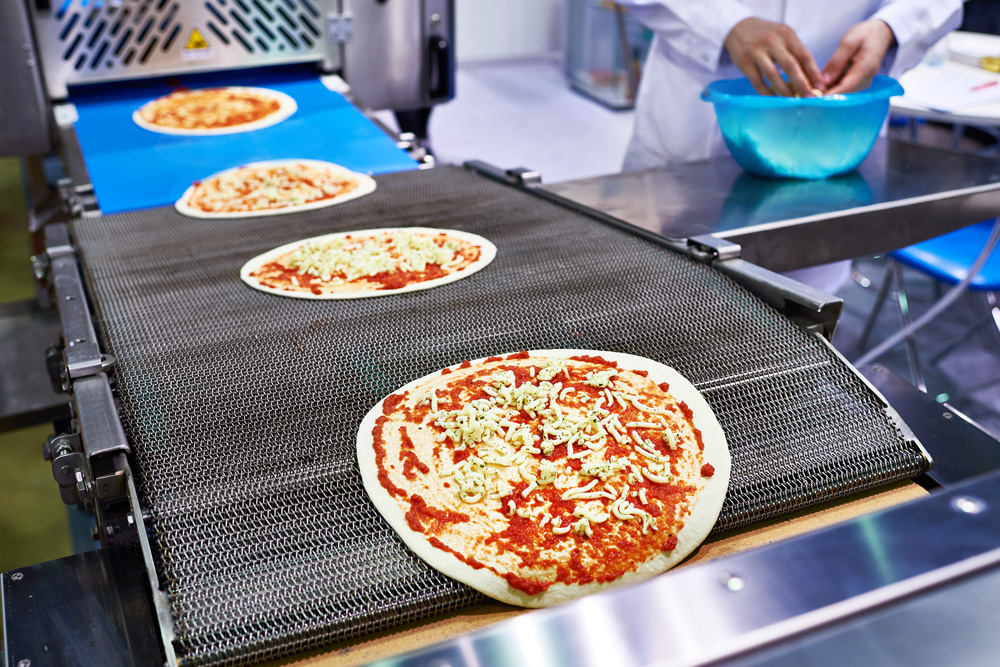 Our contaminant detection systems are used for a wide range of applications. Here are some examples that can be inspected
:
Instant meals
Microwave meals
Frozen fish fillets
Frozen pizzas
Peas
Green beans
Broccoli
Zucchini
Peppers
Carrots
Corn
Cauliflower
Mushrooms
Brussels sprouts
Mixed vegetables
Gherkins
Apple pieces
Olives
Where and how do manufacturers of canned, frozen and convenience food use our machines?
Our metal detectors and X-ray scanners are suitable for a wide range of production steps and process stages, from receiving to the final inspection of already packaged products. The choice and ideal placement of a particular type of machine depend on the specific circumstances. We would be happy to advise you and help you find the best solution for your needs!