Contaminant detection in the petrochemical industry
Plastics are an important product in the petrochemical industry – and quality is a key factor for success. Our contaminant detectors and separators ensure metal-free granules and satisfied customers.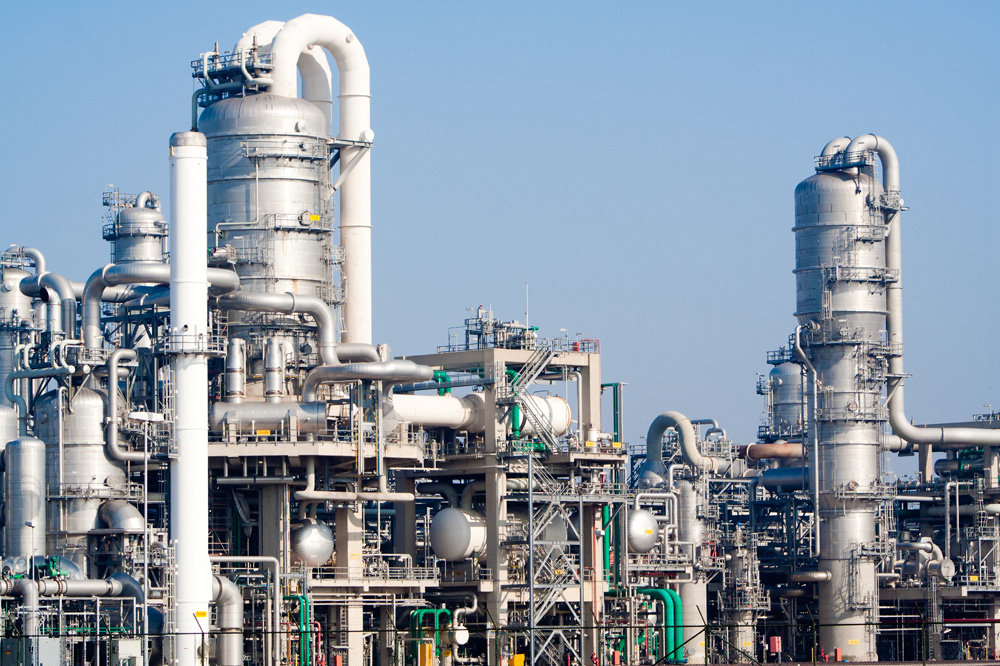 Sesotec specialises in systems for industrial contaminant detection and has more than 40 years of experience in the plastics industry.
We provide a complete range of leading technology that includes metal detectors and magnet systems for the reliable detection and removal of contaminants in a wide variety of applications. Our systems can target ferrous metals, stainless steel and non-ferrous metals, such as aluminium, copper or brass − regardless of whether the metals are magnetic or not, coated, painted, loose or embedded in material.