Circular Economy – It must turn a profit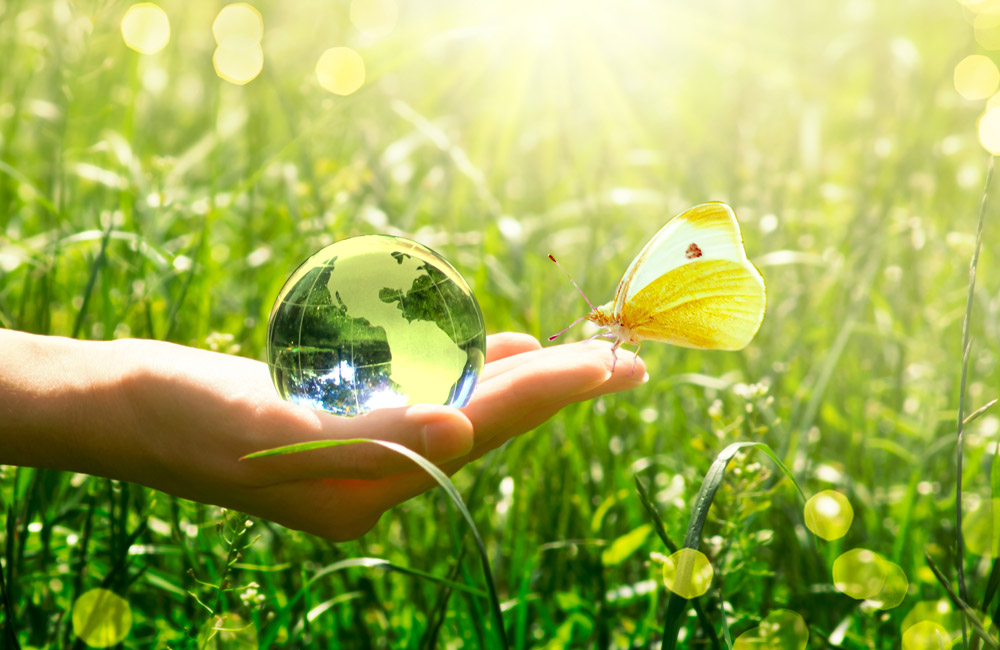 Our resources are limited, so the importance of recycling continues to grow. Nearly one in two trading and consumer goods companies depend on the availability of raw materials and sees recycling as a way to achieve greater sustainability. Recycled materials are turned into new products that can be manufactured in a cost-effective, resource-friendly and eco-friendly manner.
Many materials can be recycled to create new, high-quality products. However, the purity of the material is crucial to efficient recycling. Our detection, separation and sorting systems remove contaminants and separate mixed material flows into homogeneous, unmixed fractions. By doing so, they facilitate a high degree of material quality and profitable recycling. Material analysis systems can be used to precisely determine the purity of plastic flakes.

With our versatile range of equipment, we can install detection, separation, or sorting equipment at precisely the process stage where it can make the biggest impact on product quality, plant availability, and material recovery rates. All from a single source!
What benefits do sorting systems provide?
Higher material quality and greater added value: In order to recycle glass or metal economically, the recyclable material which is collected must have a high degree of purity. Our separation and sorting systems precisely remove contaminants and separate material flows into homogeneous, unmixed fractions. Recycling rates of up to 100 per cent are possible with our systems for applications that involve recycling used glass and some plastics.
Higher throughput and minimal loss of good material: Our separation and sorting systems offer maximum efficiency. You will see this reflected both in high rates of material throughput as well as in precision functioning that results in minimal loss of good material. Through every stage of machine design, our equipment is optimized for reliable system availability, quick cleaning, and easy maintenance.


Click here to also discover our systems for plastics processing and compounding