Contaminant detection in the plastics-processing industry
From blocking hot runners to crashing extruder screws or breaking blades in shredders, metallic contaminants can cause many problems for plastics processing. We have the right contaminant detectors to prevent damage to machinery and production downtime.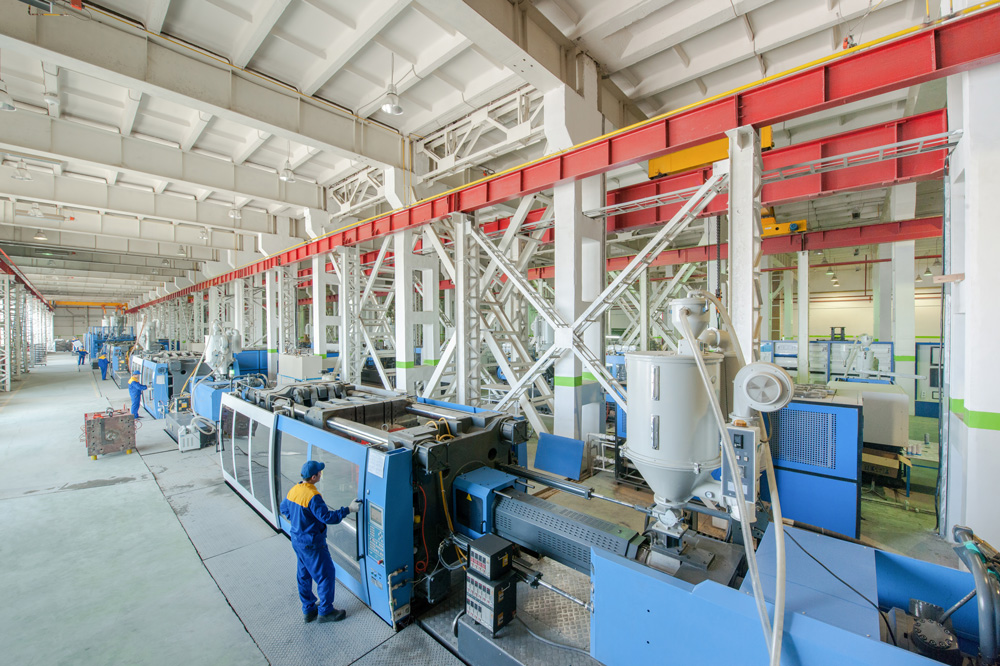 Sesotec specialises in systems for industrial contaminant detection and has more than 40 years of experience in the plastics industry.
We provide a complete range of leading technology that includes metal detectors and magnet systems for the reliable detection and removal of contaminants in a wide variety of applications. Our systems can target ferrous metals, stainless steel and non-ferrous metals, such as aluminium, copper or brass − regardless of whether the metals are magnetic or not, coated, painted, loose or embedded in material.

The Circular Economy: a challenge for plastics processing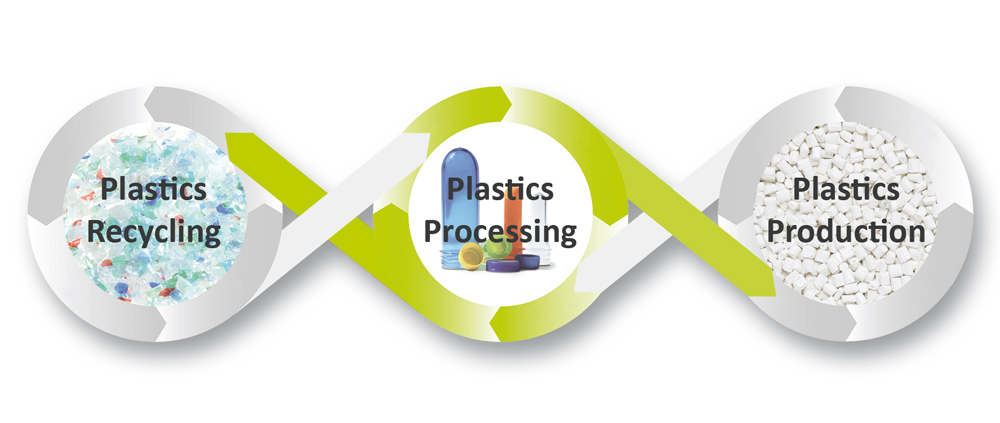 The model of a circular economy presents the plastics processing industry with a compelling framework by which to close the plastics cycle. However, in using recyclate, plastics processors are often confronted with challenges in the form of contaminated materials.
In order to enable the large-scale use of recyclate, contaminants must be avoided and eliminated. The right process technology is critical in this regard. The use of contaminant detectors, flake sorting equipment, and material analysis systems from Sesotec are key to establishing an efficient, profitable circular economy.