Consumers expect safe, high-quality food. Most retail chains require their suppliers to have relevant certifications. One key factor is the detection and removal of metals, contaminants and quality issues – the very tasks our systems are designed to handle.

Food meant for human consumption has to be pure and cannot pose a health risk. This is one of the key requirements in the food industry. At the same time, contamination resulting from impurities during production can never be entirely ruled out. Machine wear and personal items belonging to staff are just two possible sources.
What is the point of product inspection?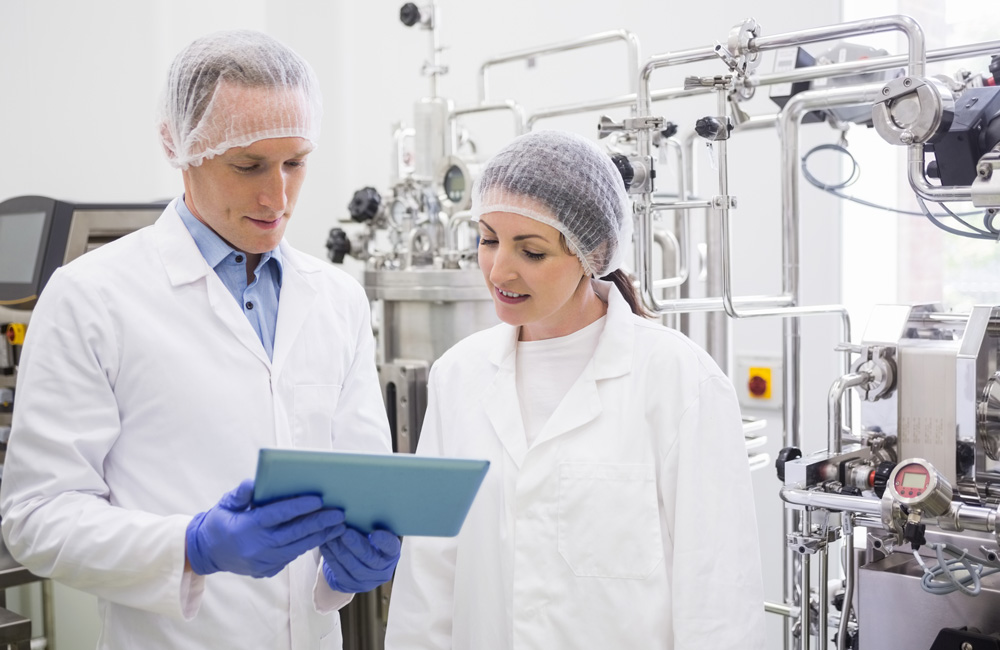 Certification:
Machine-based product inspection has become an integral part of the efforts by responsible food producers to guarantee that the goods they supply do not have any contaminants. Such inspections are part and parcel of an HACCP set-up or a requirement for successful certification under IFS or BRC, for example. In addition, they protect the manufacturer and the brand from claims for damages, recalls and a tarnished reputation.
Machine protection: Pieces of metal in particular can damage processing machines. Contaminant detectors prevent machine breakdown, production downtime and costly repairs.
Greater sales:
Consumers are less and less willing to accept blemishes in a product's appearance and the unintended addition or presence of other foods. As a result, separating out those products affected in this way can increase sales.