In order to optimally meet the requirements of our customers in the plastics industry for more plant availability, transparency, automation and profitability, we have expanded our core competence in the field of AI.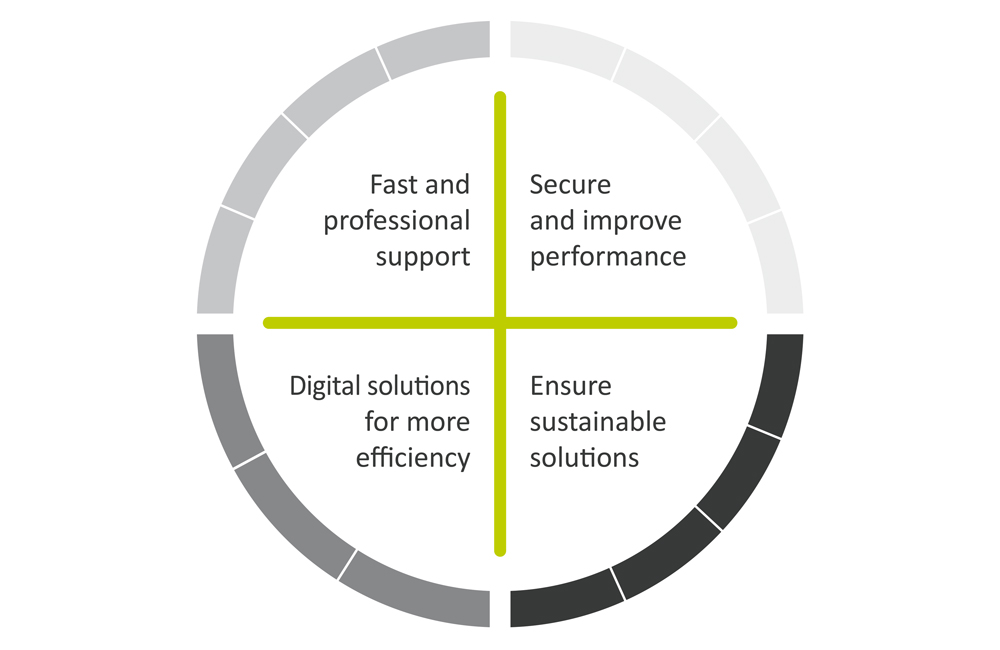 In the service sector, for example, we offer a range of services to help customers take the efficiency, productivity and connectivity of plastics plants - whether in production, processing or recycling - to a new level.
One example of this is "Predictive Maintenance". The maintenance solution analyses real-time data from networked machines and plants and processes the information. Timely intervention before a "standstill" occurs becomes possible. This helps to improve overall plant effectiveness, increase production and reduce costs.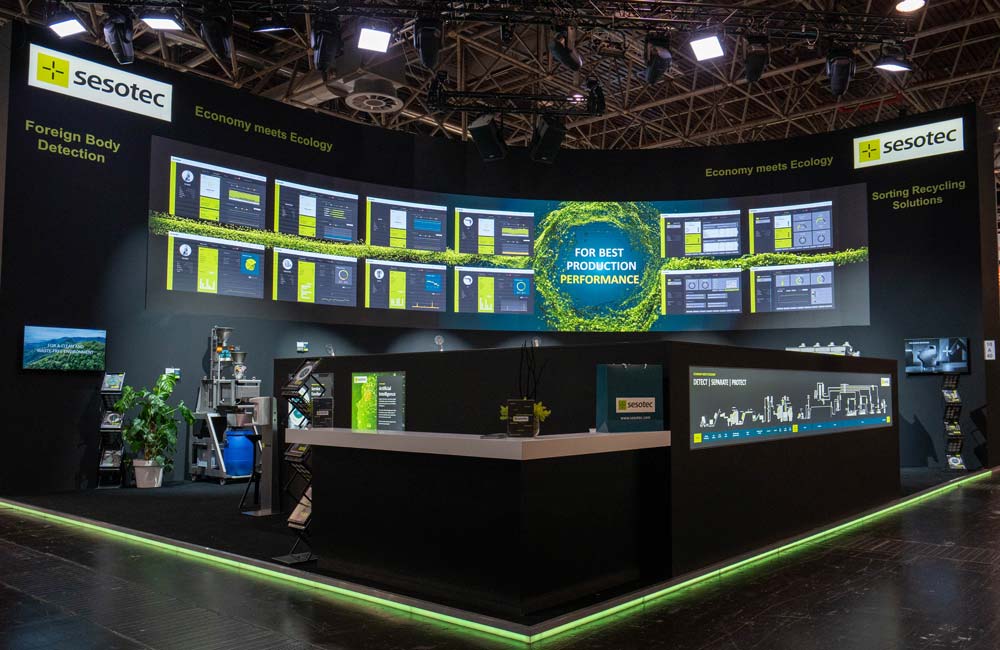 The device dashboards, which can be called up via web browser, celebrated their premiere at K 2022. Based on Sesotec's decades of experience combined with the latest methods of artificial intelligence, customers have the most important figures, data and facts at a glance.
Process optimization, planning reliability, production and quality control: Economy meets Ecology through digital and predictive services.
You want to learn more about our AI competences? Then contact us, we will be happy to advise you!