Nov 20, 2023

|

Sesotec
Speed meets quality: Sesotec metal separators on their way to the customer in five days
Quick delivery program for standard devices with extensive configuration options for use in the plastics industry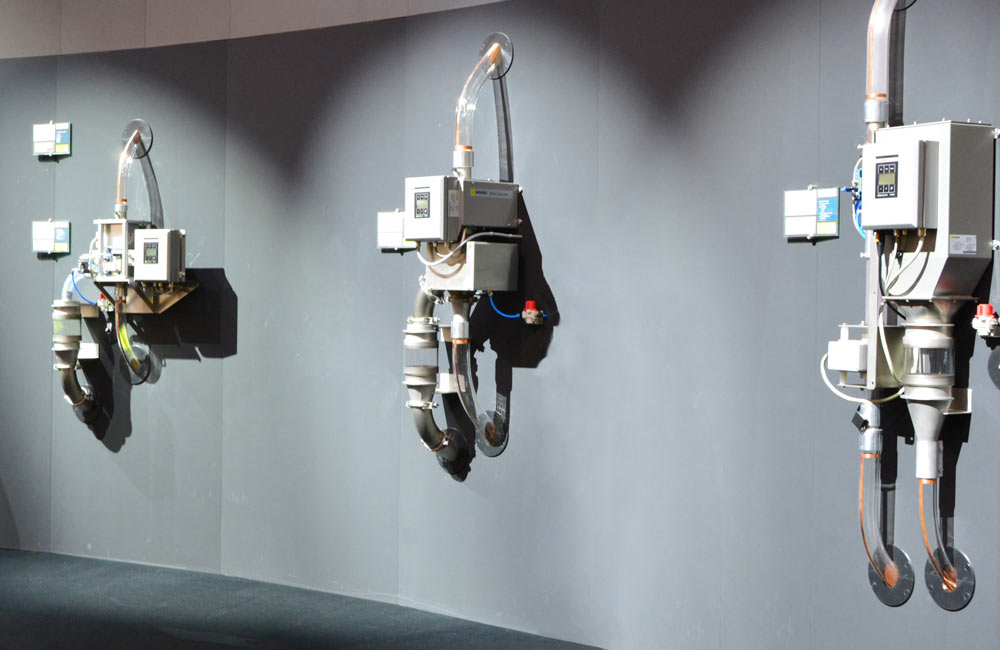 Sesotec, one of the leading developers and manufacturers of detection, separation and sorting systems, has achieved a remarkable increase in efficiency in the record year 2023: An optimized alignment of production processes, including lean methods, makes it possible to produce the proven metal separators of the PROTECTOR, RAPID VARIO-FS and GF series as "fast lane" products ready for dispatch within just five working days from order placement. Sesotec COO Stefan Feldmeier comments: "The fast delivery program, which is unique in the industry, not only reflects the continuous development of our company, but also the decades of experience and extensive expertise of our employees. The combination of all factors is the basis for our success."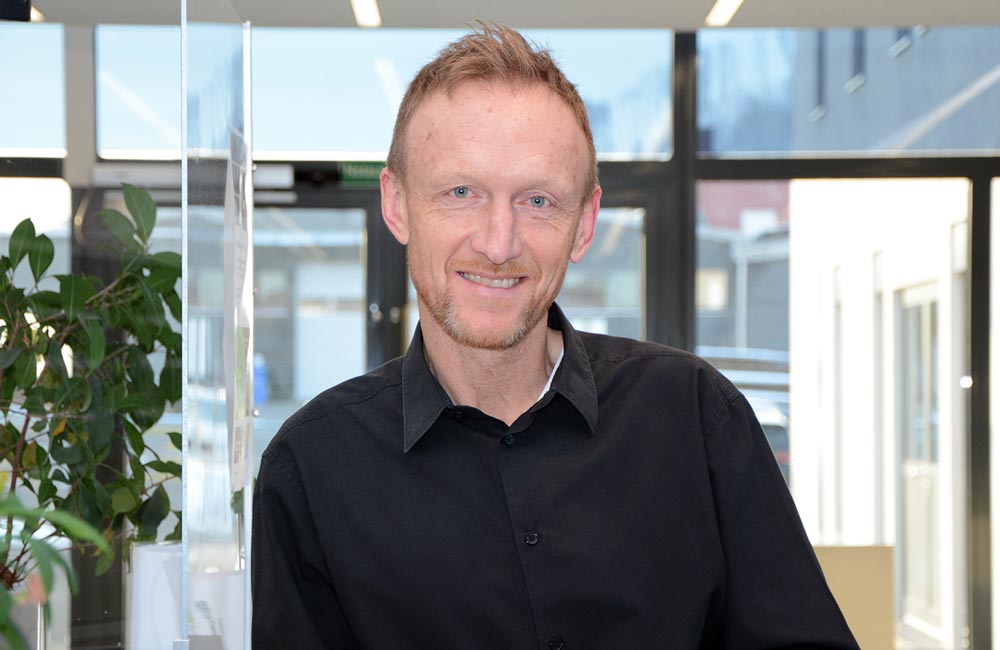 Stefan Feldmeier, Sesotec COO
This achievement underlines Sesotec's market leadership and reliability in the plastics industry. "If our customers have problems with metal contamination during the production or processing of plastic, none of our competitors are currently able to deliver metal separators to solve the problem as quickly as Sesotec," says Dietmar Dieing, Vice President Sales Plast at Sesotec.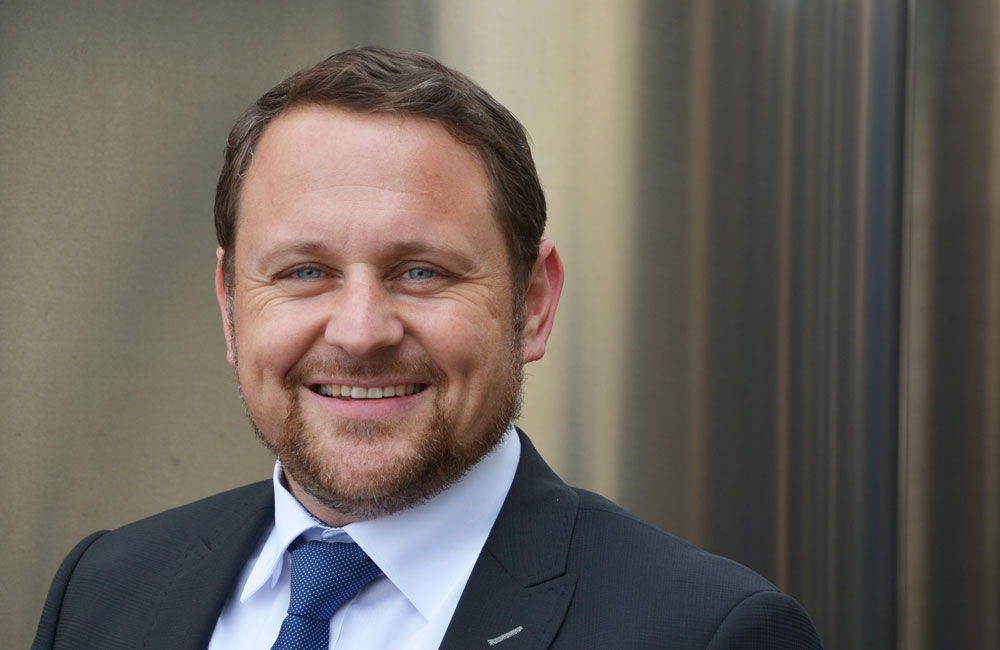 Dietmar Dieing, Sesotec Vice President Sales Plast
The availability of the metal detectors and separators enables Sesotec's customers in the plastics industry to minimize production downtime and maximize the quality assurance of their products. The worldwide shipping capability of these devices guarantees delivery readiness at an international level. Dietmar Dieing adds: "If you order now, you will have your Sesotec product ready for use on site the following week in the best case scenario. I don't know of any other mechanical engineering company that can deliver so quickly."