Apr 02, 2019

|

Sesotec
Lifetime warranty extension for Sesotec X-ray machines
Safe food production and maximum value creation in the long term
Sesotec GmbH, a provider of machines and systems for contaminant detection and material sorting for the food, plastics and recycling industries, is constantly expanding its range of services. At IFFA 2019 in Frankfurt (Hall 9.1, Stand C58), Sesotec will present its new Lifetime Warranty service package for X-ray machines.
This service package features a lifetime warranty extension on X-ray tubes and detectors, as well as predictive maintenance. For users of Sesotec X-ray devices, the Lifetime Warranty service ensures that production is possible over the entire lifetime of the machine, with maximum value creation and full cost control.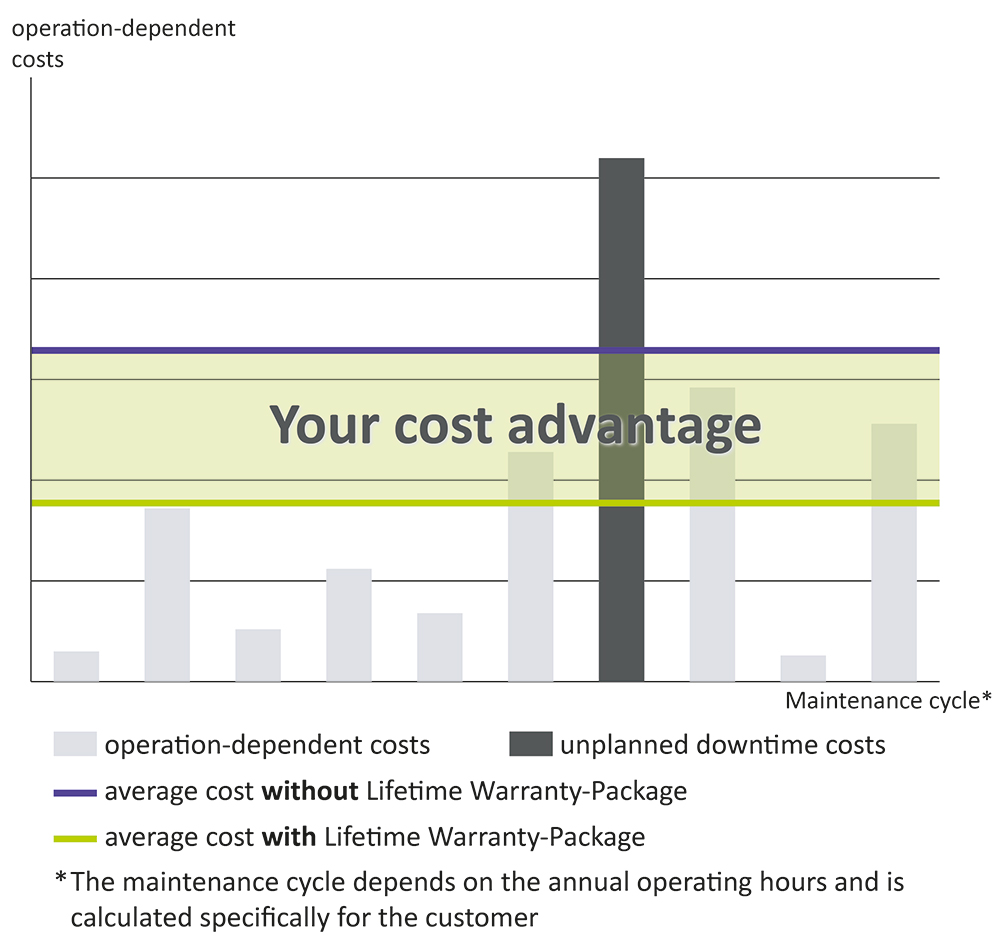 Markus Grimm, Group Director Service at Sesotec, looks forward to presenting the Lifetime Warranty service package in detail at the company's IFFA stand: "Thanks to our lifetime warranty extension for X-ray tubes and detectors, we are supporting our customers' ability to produce top-quality products at all times by using our RAYCON D+ and RAYCON EX1 X-ray scanners. Unscheduled machine downtime and breakdown, inventory hold and subsequent inspection costs are a thing of the past."
Standard service packages
To fulfil the requirements for successful audits and ensure maximum productivity, manufacturers and processors of food products must inspect the relevant components of their systems at regular intervals. Sesotec offers three standard service packages – Compact, Pro and Ultimate – for metal and contaminant detection systems, depending on the customer's service needs.

Click here to find more information about Sesotec at IFFA