Mar 10, 2021

|

Joachim Schulz, CEO
Statement from Sesotec on coronavirus and change
Shaping change - proactive, sustainable, positive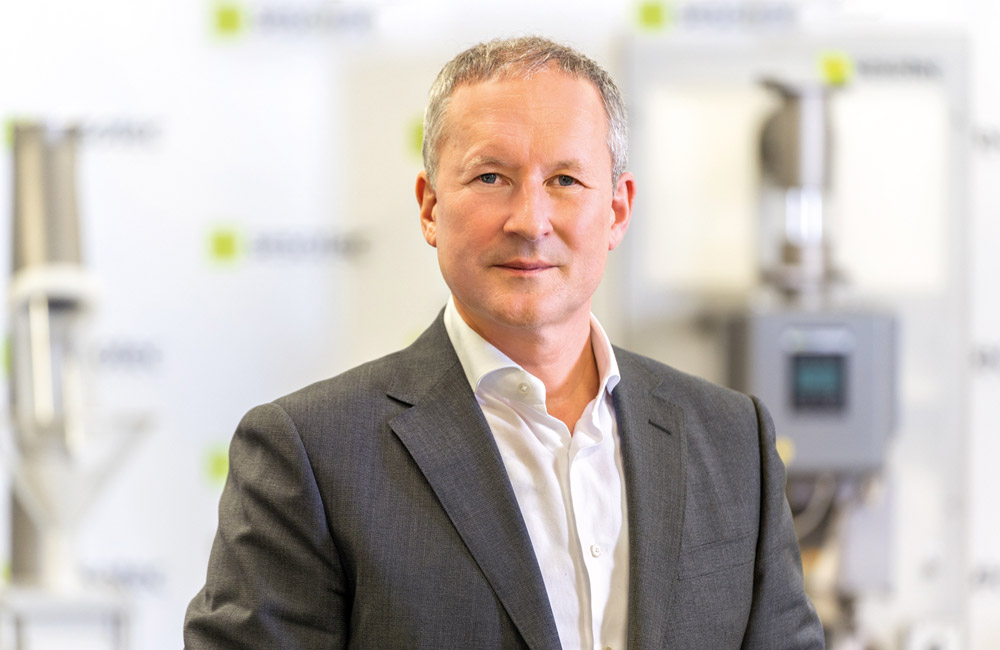 Dear readers,
The coronavirus pandemic has become synonymous with sweeping change. COVID-19 arrived – as widespread changes often do – stealthily at first before crashing down on the world like a tsunami. With such an indelicate approach, it is no wonder that so many are resistant to the changes required of us during life in a pandemic.
There is a Chinese proverb that says: "When the winds of change blow, some people build walls and others build windmills." When faced with great uncertainties, we are biologically programmed to desire a sense of familiarity and security. But the pandemic has taught us that walling ourselves off from the reality of the situation by retreating to familiarity is counterproductive. Refusal to adapt is not an option. Change will happen whether or not you want it to.
When we accept change as inevitable, we can begin to make room for it in our lives. Over time we may even learn to harness change for good and – to stick with the metaphor – build windmills.
We as a company cannot resign ourselves to passively waiting on fate to intervene. Instead, Sesotec must meet changes head-on with strategic action. For ourselves and for many of our customers, this change has involved developing and implementing new methods of working, such as home offices, virtual trade fairs, remote servicing, software retrofits, and online product demos.
Our experience with digital tools in light of the crisis has been a positive one – they work well, are environmentally-friendly, and increase profitability. Sustainable solutions such as these will persist long after the pandemic has passed, forming a comprehensive service package that includes on-site support that takes place in compliance with hygiene regulations.
Let's change our attitude towards change and let's continue to actively create solutions together for success in the future. With joy, open mind and positive energy.
Yours sincerely, and stay healthy,
Joachim Schulz, CEO