The highest level of quality and efficiency through maintenance
Ensuring that you can rely on top product quality over the long term is our aim. Benefit from the maximum efficiency of your Sesotec machines and systems with regular maintenance carried out by trained Sesotec technicians.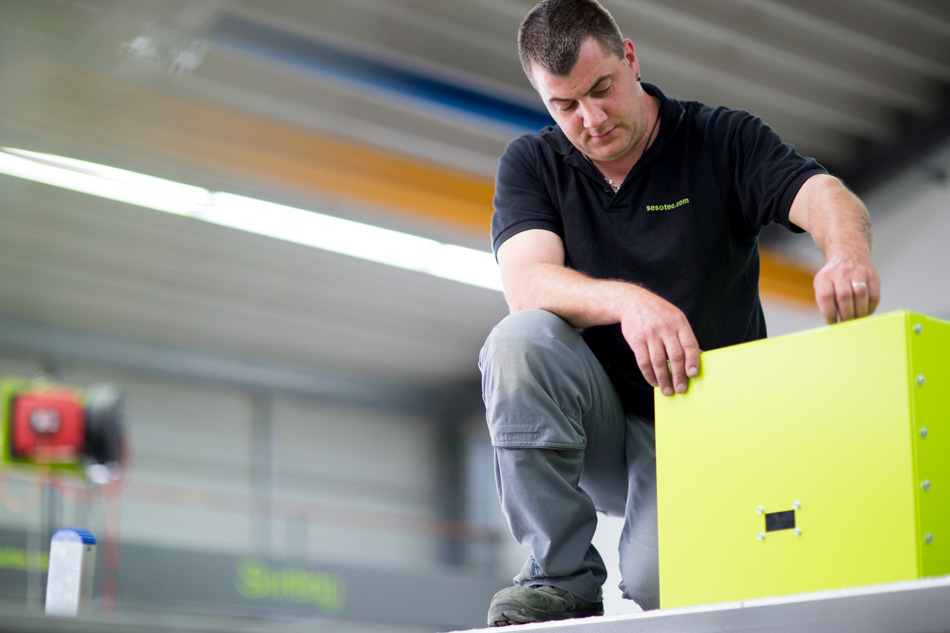 Thanks to our extensive range of maintenance services, your machines will stay virtually as good as new. Our service technicians check all key components and replace wear parts at regular intervals, ensuring maximum productivity and efficiency over the long term.
Regular maintenance of your machines and systems is often crucial to successful audits. Our service technicians will examine your machine and provide corresponding maintenance certificates.
Do you have an audit? Request a technician!

Comprehensive services for maintenance and care of your Sesotec products are parts of our service packages.
Your benefits:
Top product quality over the long term
The maximum service life and efficiency for your Sesotec machines and systems
Minimal maintenance effort thanks to the extensive range of services
Secure auditing through maintenance certificates issued by us