X-ray Inspection for the future

Design study on X-ray technology for unpackaged meat products:
Join us in redefining the future!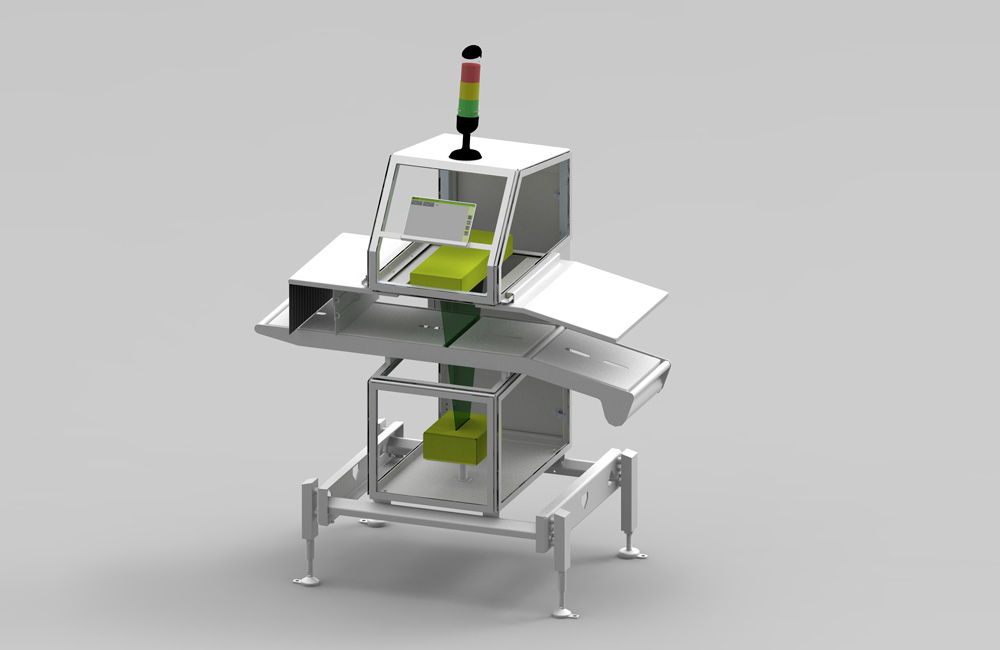 One of the pillars of our corporate strategy is collaboration. That is why we want to use IFFA as an opportunity to talk to you about the future demands facing X-ray machines for unpackaged meat products.
Seize this opportunity to look at current issues and trends with us. To illustrate what the future holds in store, we have developed a transparent prototype of an X-ray machine for unpackaged meat products which we can use to explore details and understand your requirements for future solutions.

When? 4–9 May 2019
Where? Sesotec trade fair stand (Hall 9.1, Stand C58)
Among other things, we would like to discuss the following issues with you:
Compliance with food guidelines
Using X-ray systems according to IFS and HACCP guidelines
Contaminant management
Critical control points in your usage
Options for use
Contaminant detection
Fat analysis
Plastic detection
Material handling
Design
Hygiene-Design
EHEDG hygienic guidelines
Ease of cleaning

We look forward to exiting discussions with you!