Compliance Package
Food safety is a central aspect of the global
food industry. The delivery of defective products can have unpleasant consequences for the manufacturer. It can lead to expensive recalls or recourse claims and have a negative impact on the company's image.

We want to relieve you of this worry and help you ensure the best possible food safety. Our high-end Sesotec devices detect a wide range of foreign bodies in food quickly and reliably. But that's not all: some of our new devices also come with the Compliance Package. The innovative software for and efficient documentation of food production ensures that food is produced in compliance with regulations.

Learn more about the Compliance Package here!


Insight.WEB

How can you ensure that your production processes and machines work properly - and preferably around the clock?

Quite simply: by having all relevant machine data at a glance. Our artificial intelligence-based Smart Data Management helps you predict maintenance dates and communicates important changes and warnings in a simple and unmissable way. With our optional visualisation software, you are always on the safe side.
Based on Sesotec's decades of experience combined with the latest methods of artificial intelligence, customers have the most important figures, data and facts at a glance. Process optimisation, planning reliability, production and quality control: Food Safety is our passion. Anytime and Anywhere.

Metal detection with artificial intelligence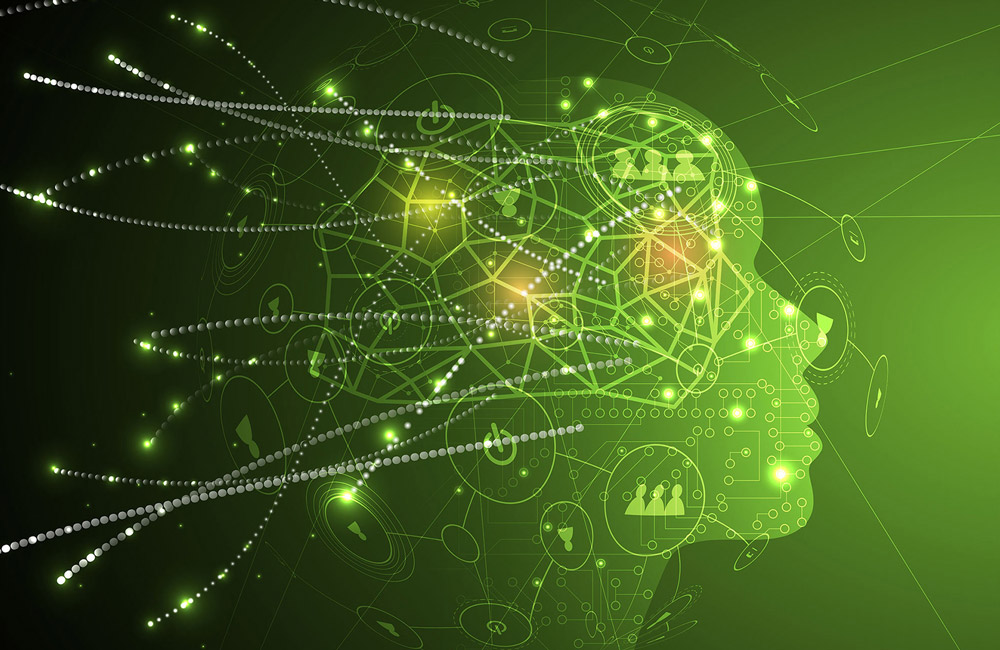 Especially with foodstuffs that have a strong "product effect", i.e. have a certain intrinsic conductivity, conventional metal detectors reach their limits. This is the case, for example, with meat, fish and dairy products. Metallised packaging has also posed a problem up to now.
With THiNK - the new software for metal detectors based on artificial intelligence - these "interfering signals" can be faded out much better in the metal detection of food than with conventional metal detectors.
Learn more about our solutions with Artificial Intelligence here!
Service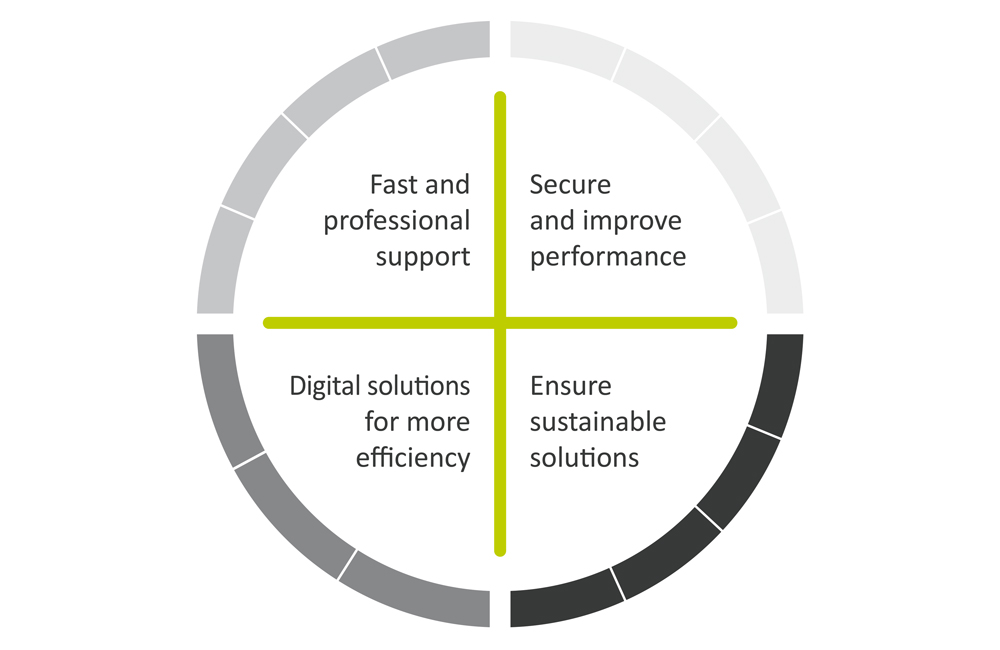 In the service area, we offer a range of services that help customers take the efficiency, productivity and connectivity of food lines to a new level - be it in incoming goods, during production or in outgoing goods.
One example is Predictive Maintenance. The maintenance solution analyses real-time data from networked machines and plants and processes the information. Timely intervention before a "standstill" occurs becomes possible. This helps to improve overall plant effectiveness, increase production and reduce costs.