03/05/2022

|

Sesotec
Sesotec at IFFA 2022 - X-ray inspection on a new level
Booth in hall 11.0, booth C51
Sesotec live at IFFA from May 14 to 19, 2022 in Frankfurt: visitors to the booth in Hall 11.0, C51 can expect an extensive portfolio of foreign object detectors for every application in the food industry. The highlight is the latest generation of RAYCON X-ray inspection systems. Sesotec's service offerings will be another focus of the trade show.
Sesotec has developed the new RAYCON family, which includes entry-level, standard and high-end solutions, according to the "6 priorities concept". This concept builds on the main requirements of the food industry for compliance, safety, hygiene, efficiency, operation and service. All systems ensure reliable detection of foreign bodies such as metals, bones, stones, plastics, glass splinters and ceramics, as well as other product defects during food production and processing. Innovative software features in the new "Bonesdetector", "Wirefinder" and "Glassincreaser" filters specifically increase the detection accuracy for specific foreign bodies. For the inspection of lightweight or sharp-edged packaged products, Sesotec offers devices that do not require radiation shielding curtains.
For the first time, the model "RAYCON D+ HX LW Hygienic" will be shown, which is especially suitable for unpackaged products, such as fresh, chilled or frozen meat products.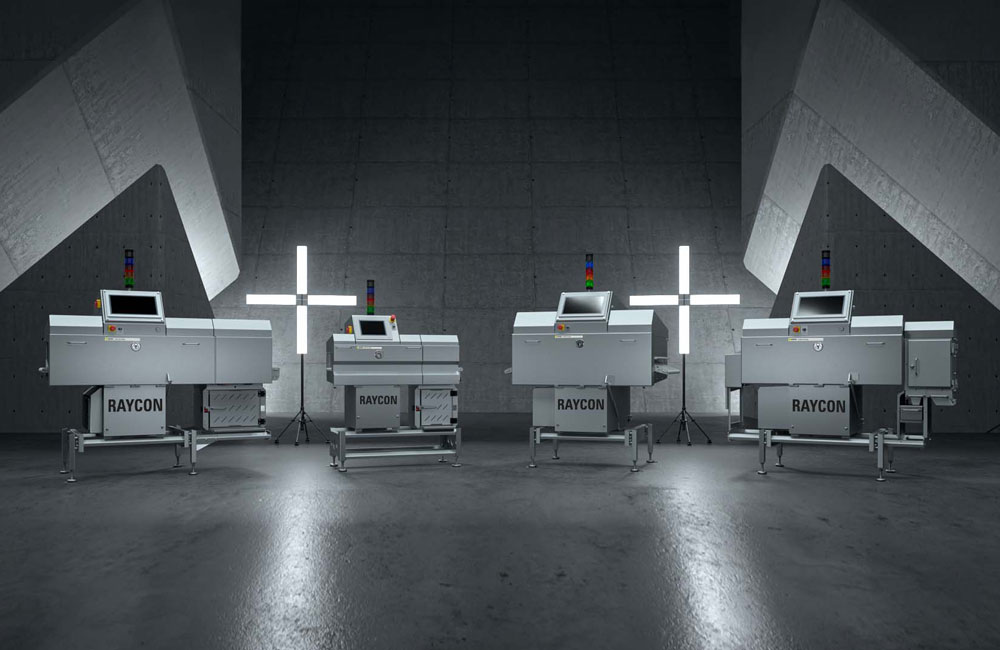 The X-ray inspection devices of the RAYCON family feature the "Higher Level Compliance Package" as standard. The software for complete and efficient documentation offers the following features: Audit Check, Sensitivity Prediction, Compliance Mode, Compliance Monitoring and Integrated Validation Process. The experts at Sesotec, who have decades of experience in the field of foreign object detection in the food industry, look forward to personally explaining the benefits of the 6P features in a wide variety of application fields.
At the IFFA booth, visitors can also see for themselves the service offerings tailored to the RAYCON family. The use of the Lifetime Warranty package, for example, extends the useful life of the equipment and increases cost-effectiveness.
"The meticulously crafted concept of the new RAYCON family of equipment, as well as its precision and reliability, lead to the highest quality of end products as well as cost savings and optimal efficiency," explains Thomas Hellgermann, Product Manager at Sesotec, adding, "We are looking forward to this year's IFFA and to meeting our customers at the show."
In addition to the new inspection systems of the RAYCON family, at IFFA 2022 Sesotec will showcase the VARICON+ metal detection system with THiNK software, which has proven itself many times over in the food industry, as well as the LIQUISCAN VF GO/IC pipe metal separators for filler applications. All devices help to optimize processes and minimize losses of time and products.
More about the exhibits on display at www.sesotec.com/emea/en/lp/iffa-2022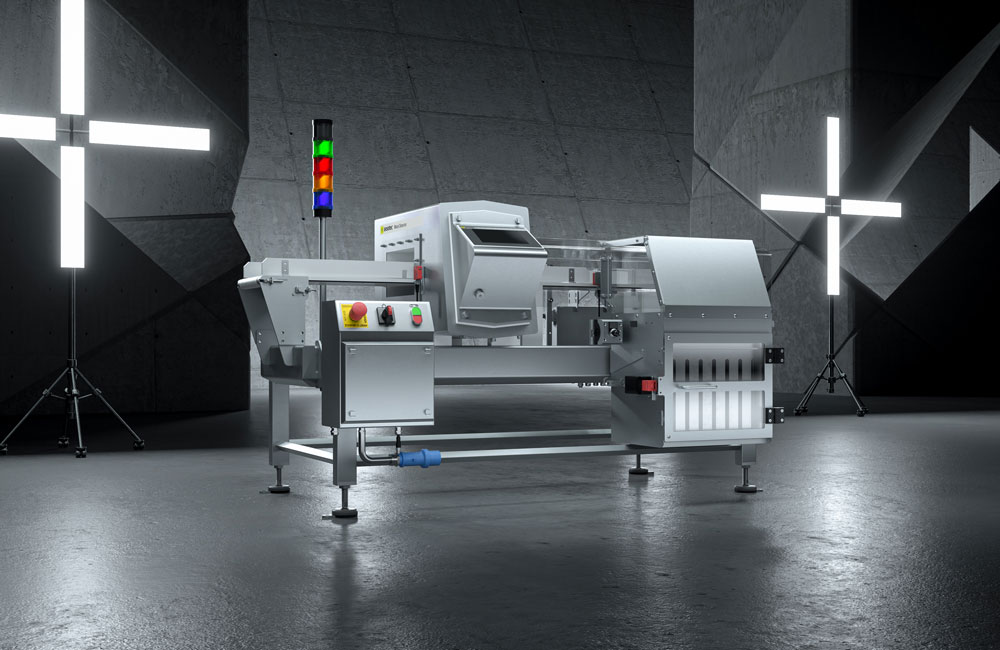 VARICON+ metal detection system with INTUITY search coil and THiNK software for conveyor belt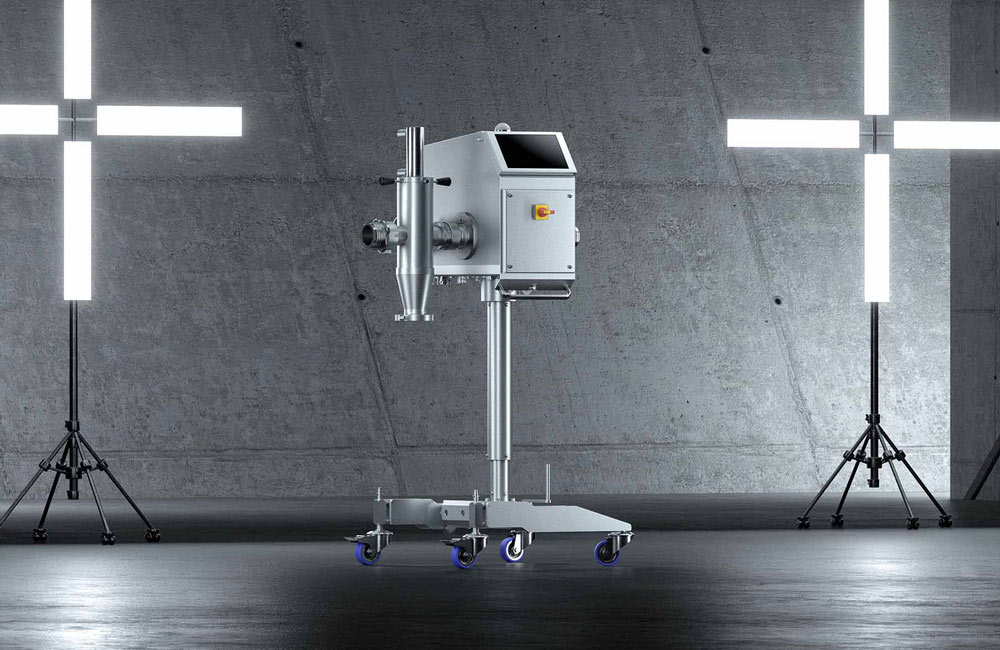 LIQUISCAN VF GO/IC pipe metal separator for filler applications