15/12/2020

|

Sesotec
Sesotec wishes you a Merry Christmas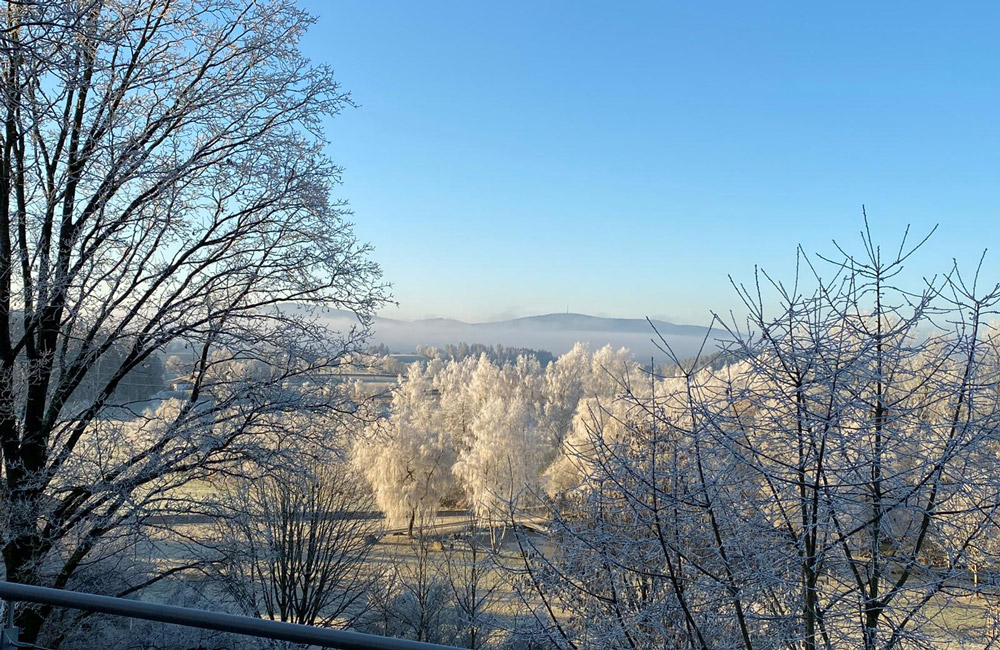 Dear readers,

As we approach the end of 2020, we can all breath a collective sigh of relief. To call this year "unusual" would be an understatement.

The coronavirus pandemic has forced us all to reckon with existential questions about our society, economy, and politics. Along with globalization and digitalization, climate change is among the greatest challenges we face. Any plan of action to achieve a better future will demand significant change.

In order to rethink our world and enact change, we will need courage. The courage to cooperate, on scales both small and large, and to innovate. Cooperation and innovation especially are now more crucial than ever to ensuring a prosperous future for our children and grandchildren. After all, innovation is the key to both economic success and ecological sustainability. At Sesotec, we see our company mission to be one of "Driving Impact". That is, we see it as our duty to contribute to high-quality production that can reap benefits for humanity, the environment, and industry.

As the year comes to a close, we would like to take this opportunity to thank you for working with us. With your trust and loyalty, we look forward to tackling the challenges that lie ahead. It is partnerships such as these that help keep the world worth living in. With that being said, we wish you a happy and relaxing holiday season and a good start in what we hope will be a successful, and above all healthy, new year!

Best wishes from Schönberg,

The Sesotec Team